The Year 2018 is almost over. In about a week, we will welcome a new year with the hope that 2019 will be better for ourselves and the rest of the world. We're looking forward to many interesting technologies being implemented. For one, there's the foldable phone that Samsung may be headlining in the first quarter. There's also the 5G connectivity being supported by most premium flagship devices. The smartphone industry has been thriving in the past decade. We've seen numerous ups and downs and we've all witnessed pretty interesting phone models especially this year.
We've listed below some of the 'Best Smartphones of 2018'. They're our favorites in no special order. We're not scoring or ranking them but mainly our choice is based on how the phone made an impression during launch, hands-on, teardowns, and for some, our own reviews.
Huawei P20 Pro

The Huawei P20 Pro is an obvious favorite because of the camera setup. The top Chinese OEM has started another trend after the highly successful dual cameras that other companies have already followed. At the moment and still undefeated since March, the Huawei P20 Pro is still the No. 1 phone on DxOMark Mobile ranking with an average score of 109. All these are made possible by the Leica triple lens system which has been a total game-changer.
Samsung Galaxy S9+

The Samsung Galaxy S9+ was introduced in the first quarter of the year. It is definitely an improved version of the Galaxy S8–newer software, enhanced camera, and better overall performance. We like the fast wireless charging and the fact it still has an audio headphone jack. There's also the expandable storage and a high price tag. Some people aren't happy with the battery life but good thing there is now a more efficient battery saving mode.
Pocophone F1

If you're a gamer and you want value for money, the Pocophone F1 from Xiaomi can be a great choice. The phone is very affordable at around $350. We're still scratching our heads though as to how Xiaomi can still offer it at that price when there's already Snapdragon 845 processor and other powerful components. We were wondering how the phone was made affordable with all the premium specs.
Samsung Galaxy Note 9

We tagged the Galaxy Note 9 as Samsung's second chance. We've told you everything you needed to know. The phone boasted record-setting display on DisplayMate. It outperforms the iPhone XS Max in a battery test. It's still the No. 1 phone according to Consumer Reports. It may have low repairability but the phone is definitely premium, water-resistant, and powerful.
Xiaomi Mi Mix 3

The Xiaomi Mi Mix 3 earned a nice spot on DxoMark mobile ranking with a score of 103, ranking third and tied with the HTC U12+ and the Samsung Galaxy Note 9. The device surprised the market by hiding the dual selfie cameras and being ready with 10GB RAM. We thought it would have 5G support but it isn't ready yet. The unit came after the Black Shark was revealed so we were in awe that Xiaomi had a lot of great phones to offer.
HTC U12+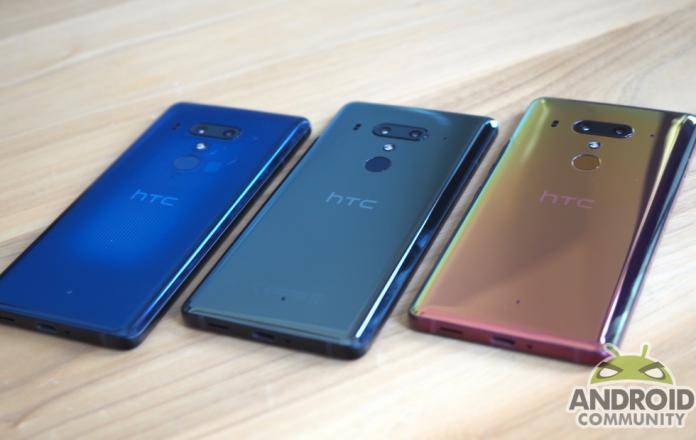 We've got our hands on the HTC U12+ and noted it has more edges, more cameras but still with no notch. The phone hit DxOMark and the results were good. Four cameras made a mark.
Google Pixel 3 XL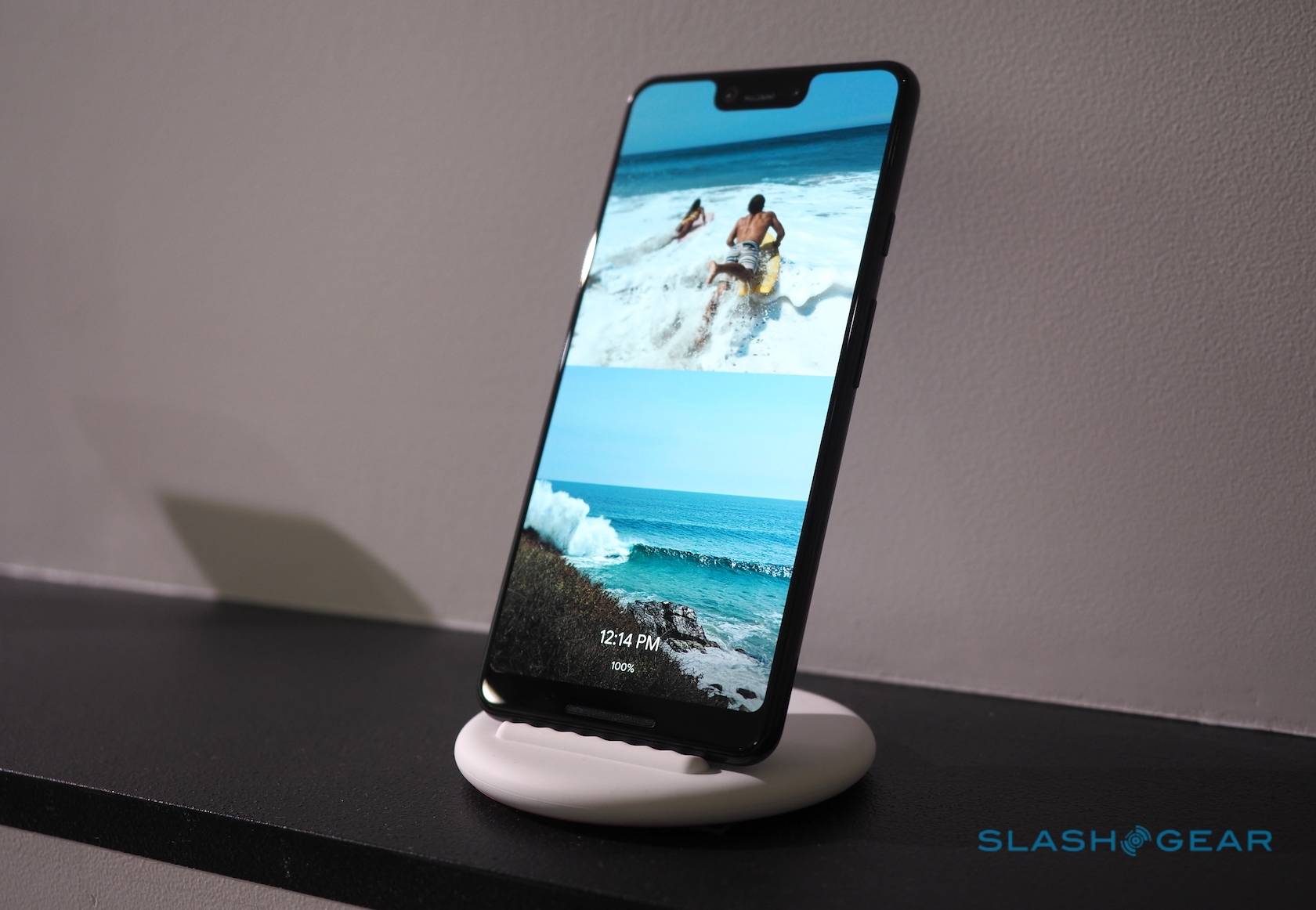 The Pixel 3 XL was made official in October and we told you 10 things you needed to know. It may have some glitches and issues. It was named as a new top winner on DisplayMate. The phone has already been tested for durability and it passed.
OnePlus 6T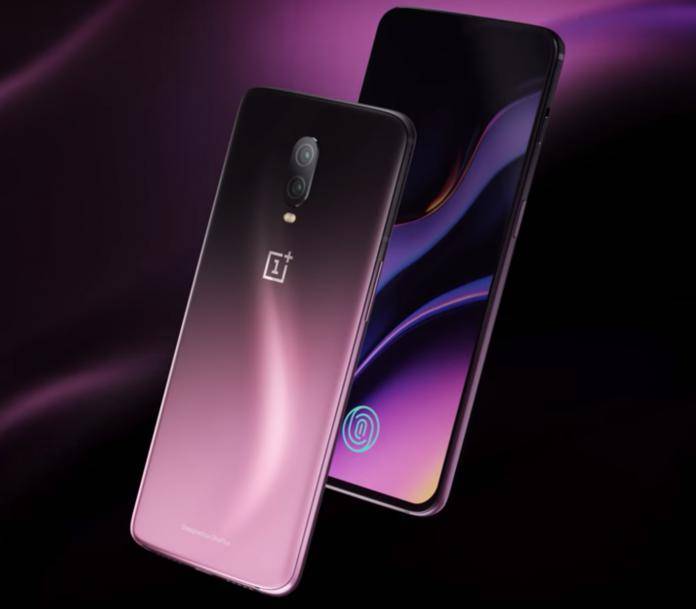 The OnePlus 6T once again proved why OnePlus is still India's top-selling smartphone brand. We proved the phone's durability. We like the fact that it features an in-display fingerprint sensor. The phone was even followed by a OnePlus 6T McLaren Edition that came with 10GB of RAM. The phone also hit DxOMark with a score of 97, ranking 7th.
LG V35 ThinQ

The premium smartphone launched as an Amazon Prime Exclusive edition. It made our choice for an LG phone more difficult. Compared to the LG G7, it offers a better and smart camera–the AI CAM. It boasts of 19 shooting modes, Live Photo, Stickers for fun overlay, and Portrait mode with bokeh effects.
Honor Play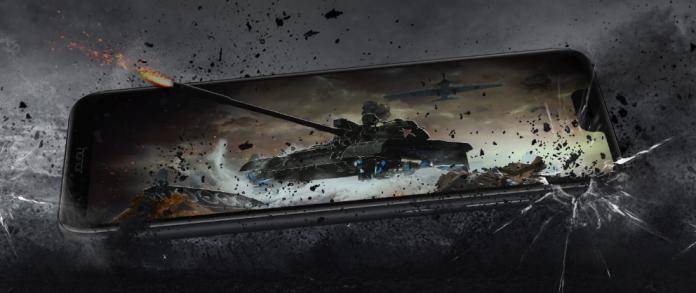 Huawei's Honor Play is a premium-looking mid-range for all-day gaming. It's only a budget gaming phone equipped with Huawei's GPU Turbo. The top Chinese OEM jumped into the gaming phone bandwagon with this model. It now runs on EMUI 9.0 Android 9 Pie so we know it's better than ever.