The OnePlus 6 phone is arriving very soon. We've dedicated several pages for the upcoming premium flagship smartphone from the Chinese OEM and we've seen a bunch of teasers already. Some lucky fans got to have a hold of the phone at the Open Ear Forum: OxygenOS in San Francisco, California earlier this week and we're more curious and excited now to get a hold of the device. It's the fifth-gen flagship unit since OnePlus entered the scene in 2014. We don't know exactly how many phones have been sold by the company but we believe it is thriving.
The OEM believes in the "Never Settle" motto so we don't think it is leaving the business anytime soon. It's popular for many reasons and we believe the affordability of these high-end phones is one. OnePlus phones are definitely cheaper compared to other premium devices from the top phone manufacturers.
We know much information about the OnePlus 6 that is presently in the works: it will have a 19:9 display, Snapdragon 845 processor, and a notch which can be hidden for a bigger screen real estate and better display performance. The OnePlus 6 is also confirmed to offer 'the speed you need', is WiFi certified, and will run on 8GB RAM.
We have an idea how the OnePlus 6 will look after also the rendered images and teasers. The phone may also have gesture controls and may come with a pair of OnePlus Bullets Wireless headphones. We've been looking forward to that Avengers Infinity War special edition (or Marvel Avengers). It will come to the UK first and then India with an enhanced form factor and more.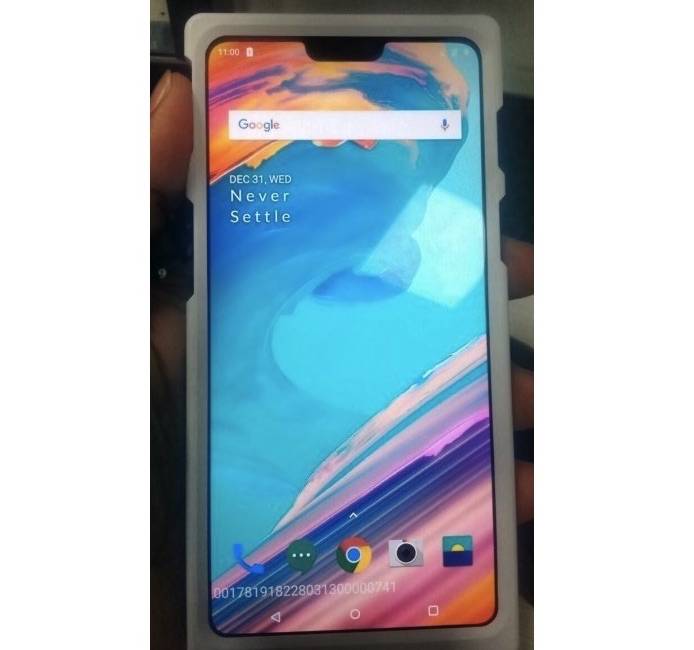 The closest images we have of the OnePlus 6 are those posted on Mobile Fun. A number of protective phone cases are now up for pre-order, giving us an idea that the phone may be able to resist some water.
By May 18, we hope to see the OnePlus 6 with the new materials and same craftsmanship. It's confirmed to have a glass back with 5-layer Nanotech Coating.
We're looking forward to a May launch but Pete Lau, OnePlus CEO, said the phone will be available late in Q2. This could mean June. When it comes to pricing, we're crossing our fingers OnePlus will not add more. The 499 to 559 euros could be a good price range for the 6GB RAM-64GB storage and 8GB RAM-128GB storage variants.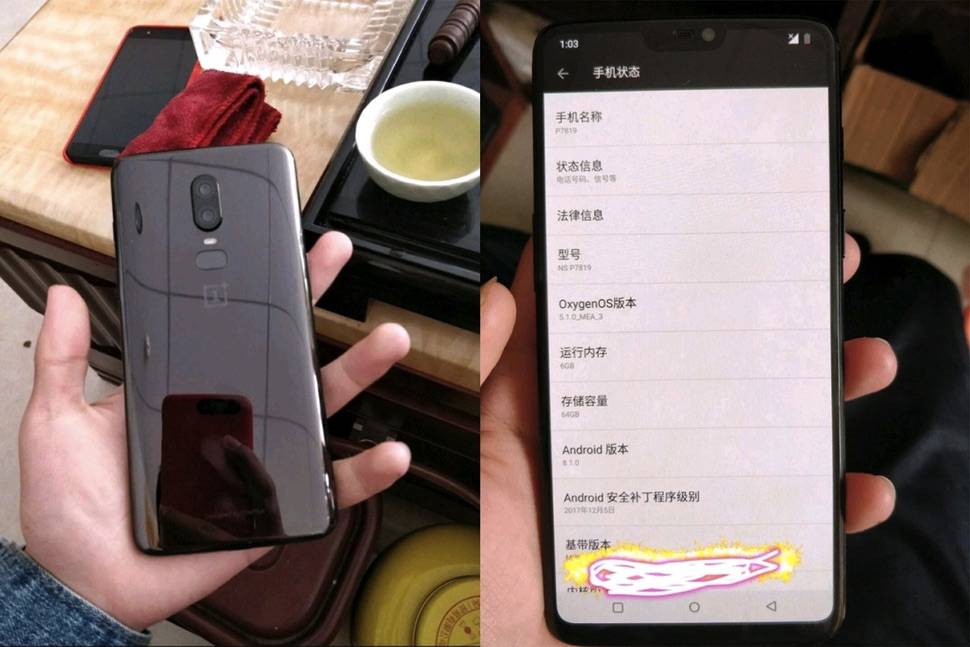 The OnePlus 6 is said to feature a new design with an aluminum frame and a glass back. This makes the phone capable of wireless charging. There is no on-screen fingerprint scanner on the display but you will see one on the rear panel. There will be a dual rear camera system as well.
In case you still don't know, OnePlus and OPPO are related under BBK Electronics in China. The OPPO R15 and R15 Plus launched with a notch and we're assuming the OnePlus 6 will be similar.
VIA: TechTastic