2018 has been an interesting year. We know 2019 will be exciting because of the foldable display and 5G support but before it happens, allow us to review the 'Best Smartphones of 2018' and now, the 'Craziest smartphones of 2018'. Well, the term crazy is crazy but for this purpose, crazy phones are those that are unique. They're the ones that are out of the ordinary. They're not copycats of most Android phones available in the market today. We could only mention only a few but feel free to point out mobile devices you think are crazy and we may have missed.
Here are the 'Craziest Phones of 2018' according to Android Community:
Atom


The Atom phone was introduced back in June and was tagged as the smallest and most rugged 4G smartphone for your outdoor needs. It's very small with only a 2.45-inch screen with 240 x 432 pixel resolution but ready with 4GB RAM, 64GB onboard storage, and a 2GHz octa-core processor.
The fun-sized smartphone is perfect to fit your pocket. It's a smartphone alright but you won't be able to watch movies or read an e-book. We highly doubt if you can browse websites properly. When it comes to imaging, there's an 8MP selfie shooter and a 16MP rear camera.
The Atom's dual SIM support allows you to use two SIM cards on different networks. There's even a fingerprint sensor for mobile security and authentication and NFC.
This phone is unique because of the small size, it offers a programmable key for shortcuts to frequently used functions like launching apps, setting alarms, or capturing photos. The phone is rugged enough with its IP68 certification.
Palm
The new Palm phone's journey has been interesting. It's been given a new lease in life as  a secondary smartphone. It was then re-launched as a "companion" phone on Verizon network.
What started as a Personal Digital Assistant (PDA) is now the Palm Android phone. Actually, it's more of a companion smartphone that is the size of a credit card. The screen is also small at only 3.3-inches with 720p HD resolution topped by a Gorilla Glass 3. The mid-range phone only runs on a Qualcomm 435 Snapdragon chipset, 3GB RAM, 32GB onboard storage, and a small 800mAh non-removable battery. When it comes to taking photos, the 8MP selfie camera and 12MP main shooter are decent enough.
The Palm companion phone already includes support for the Google Assistant so you can do voice commands and simple smart functions.
ZTE Axon M
We've always believed ZTE is advanced in launching new technologies and one perfect example is the ZTE Axon M. The device was introduced as a dual-screen phone. It's not exactly the first with two screens but it's one of the first that became popular in the market. It's actually considered as a "folding phone" which somewhat started the foldable phone trend. The foldable-flexible phone category will welcome new phones headlined by Samsung, Huawei, and LG.
The ZTE Axon M is one of the firsts but ZTE may be planning more "folding phones" like its Axon M. The ZTE Axon M is now on Best Buy with a lower monthly fee. The dual-display ZTE Axon M was officially announced in late 2017 but it was only made available early this year.
The phone was announced as Axon M foldable phone with two screens and a hinge after dropping by the FCC. It's said to be the first truly foldable phone which we're expecting will have a follow-up soon.
ZTE Nubia X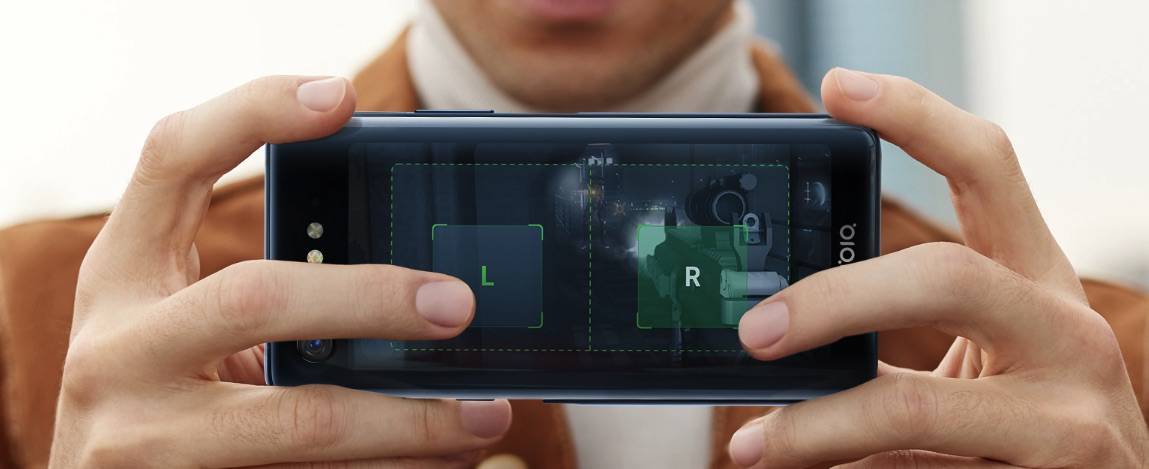 ZTE has been busy this 2018. It just rolled out the ZTE Nubia X with dual screens and an absentee selfie camera. We saw the Durability Test and teardown video and noted that it's like most premium phones we know with a robust design.
The ZTE Nubia X is crazy because of the dual screens. ZTE didn't implement a notch on the main display that is almost bezel-less and there is no selfie shooter because the main cameras are for the selfies. The image is previewed on the secondary screen.
OPPO Find X
The OPPO Find X takes smartphone technology right to the edge. It may not be coming to the US but we're still learning more about it.
An OPPO Find X Teardown has revealed where the selfie camera is hidden. It's different but it's always being compared to the VIVO NEX.
Vivo NEX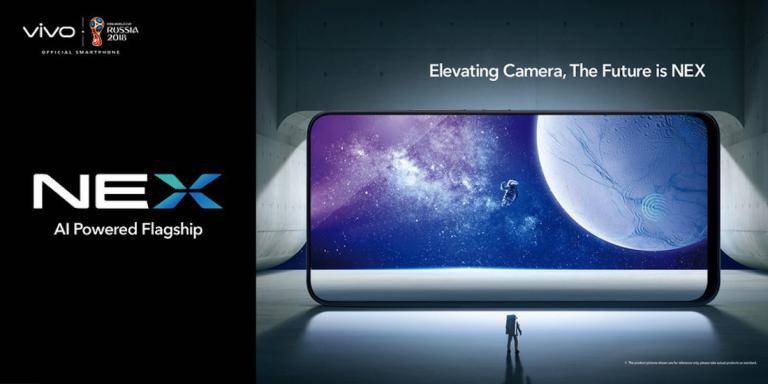 Vivo NEX made an impression with its elevating camera. The phone was launched and we soon uncovered its secrets. Vivo has been busy as well and soon launched a follow-up: the Vivo NEX Dual Display Edition phone. The latter also comes with a dual display.
FlexPai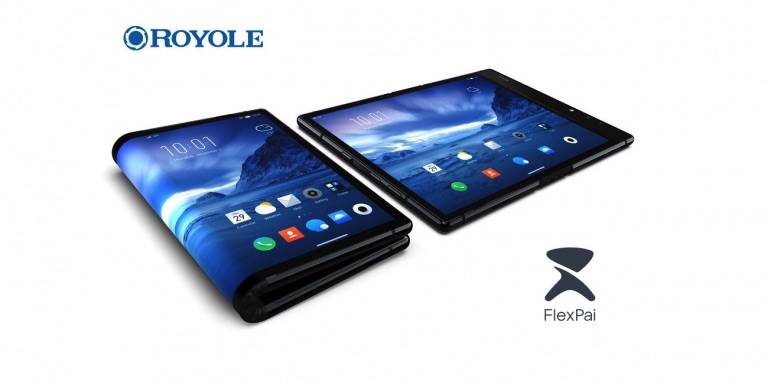 FlexPai is paving the way for the foldable phone category. We told you the foldable-flexible phone just got real, thanks to the dual-sided screens and a new camera system. A Chinese company rolled out this foldable phone ahead of Samsung, LG, and Huawei. The device comes equipped with a flexible display that extends to the back. This lets you use the unit as a phone or as a tablet with hi-res display.
Making the FlexPai possible is the Flexible+ platform. This one could beat the Galaxy Fold foldable phone if we're going to talk about the price.