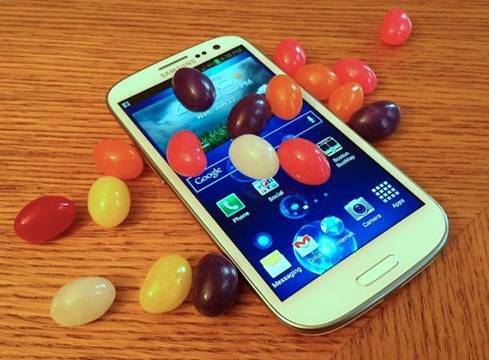 Today is 12/12/12 and while I'm not too concerned about the world ending in 10 days, I do feel I need to share with everyone the Android news from today. So with that, lets just jump right into all the news that was important on this fine Wednesday evening. Again Google and Samsung rocked the news for a better part of the day, so read it all below.
We'll start with Samsung because as usual there's tons of news from ol Sammy. First up it appears the Note 10.1 is headed to Verizon with 4G LTE, then Samsung announced a mediocre Galaxy S II Plus — one that we'll probably be skipping. MobileFun released a wireless charger for the Galaxy S III, Jelly Bean is headed to the Note 10.1 in Germany, then Samsung released another naughty Galaxy S III commercial. Last but not least Android 4.1 Jelly Bean is headed to Verizon's Galaxy S III — we're hearing it'll start on Friday.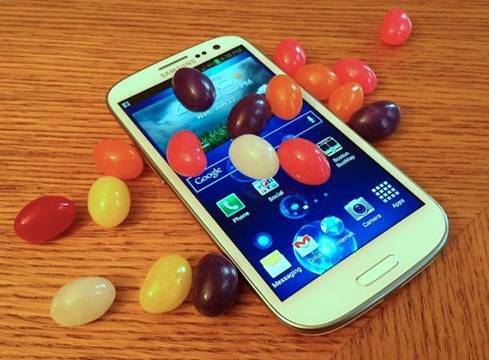 Next we wanted to talk about our friends at Google. For one they removed the stock images for the LG Nexus 4, but hopefully we'll find out why soon. Google then released a Zeitgeist 2012 video showing us everything this year in the world of search. Their Nexus 7 tablet is expected to surpass 1 million sales this month, and last but not least Google's once CEO Eric Schmidt had a few things to say. Basically saying Android is "winning the war" against Apple.
Motorola took a minute to trash the Galaxy S III, Oppo released a 5-inch beast of a smartphone, and Redbox Instant is coming later this month. Now for a few random bits to end the evening on. The YotaPhone has a 4.3-inch front AND rear display – one being e-ink — and it looks awesome. Both Grand Theft Auto: Vice City and Modern Combat 4 arrived in the Play Store, oh and Google Now was easily ported to Android 4.0 Ice Cream Sandwich.
Enjoy the rest of this 12/12/12 for those that think its neat, and we'll see you tomorrow!