This time last week we were looking forward to seeing what would come out of Mobile World Congress. We were still trying to decipher what would end up having been rumor and speculation, and what would actually come to be. As it turned out, the announcements were plentiful, including some from HTC, Samsung, Lenovo, Sony, and Nokia.
The travel time for the Android Community team has come to an end, and we've had some time to do a bit more thinking about the announcements. Nate hit the highlights from the show earlier in the week, just as we were getting ready to board the plane and fly back stateside, so instead of rehashing those thoughts, we'll simply point you to that post (just in case you missed it the first time around).
We do want to touch briefly on Nokia though. Based on rumors we were expecting to see the Nokia X, an Android handset. Nokia surprised us with another model, the bigger X, however we aren't entirely convinced this is what everyone had been hoping and waiting for. Having spent some hands-on time with both models of the X during the show we can say this — the hardware is nice, and we look forward to spending a bit more quality time with both of those devices.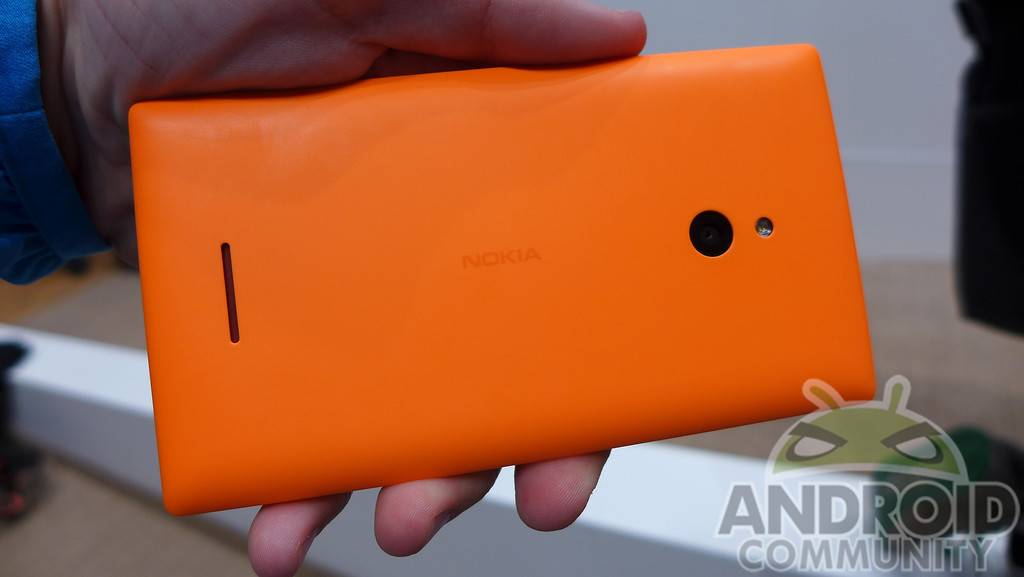 The catch here, we aren't convinced these are the Nokia Android devices anyone had really been hoping to see. Taking a line from Star Wars IV: A New Hope, we are reminded of the Ben "Obi-Wan" Kenobi line about how "These aren't the droids you're looking for." Trying to stay positive though, while we suspect these may not be the Nokia Android handsets everyone had been waiting for, we are rather curious to see the crowd reaction once they begin to arrive in the public space.
Otherwise, on the topic of Mobile World Congress announcements — what we saw were nice steps. Sony had some good stuff, as well Samsung. And HTC introduced the Desire 816, a mid-range flagship. The Galaxy S5 is a nice iteration from the Galaxy S4, but it may not be a device lots of people feel they simply must have immediately. Needless to say, Samsung will likely still sell many millions.
The other was Lenovo, and while their tablet, the Yoga Tablet 10 HD+ wasn't anything different to see — as compared to the previous model Yoga Tablet 10 – they did seem to upgrade the key components. To that point, we look back to our original Yoga Tablet review, and then look to this new model — Lenovo hit the highlights including the display and processing power. This Lenovo tablet sure has a unique look, one that took us back initially, but it proved to be a nice user experience for many reasons. We look forward to testing the 10 HD+ in the not to distant future.
Looking outside Mobile World Congress coverage and some of the highlights included the Samsung 64-bit chipset news, talk of a Google Play Services update that will deal with malware, the Google+ image editing, the Google Now launcher, and the possibility of a Motorola smartwatch coming later in the year.
We are also going to do a bit of teasing here. We traveled with a Kindle Fire HDX (for in-flight entertainment) and have some thoughts on that, as well, some additional thoughts on the Omate TrueSmart. We have a review upcoming for the Garmin Vivofit, and a newly announced handset from LG. We also promised, and will deliver some further thoughts on the SCOTTEVEST gear we spent a week wearing in Barcelona.