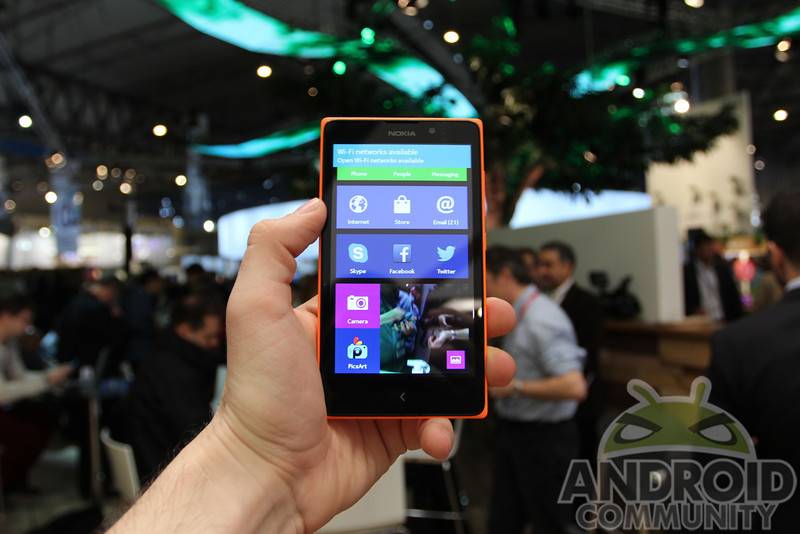 As the rumors were suggesting, Nokia announced an Android handset here at Mobile World Congress. Based on those rumors we were expecting to see the Nokia X, but it seems they had a bit of a surprise for everyone. Nokia also unveiled the Nokia XL, which as the name would suggest, is the bigger version of the Nokia X.
The Nokia XL sports a 5-inch display, as compared to the 4-inch display on the Nokia X. The handset has a Lumia like appearance, and the back cover snaps completely off — to include the part that wraps around the sides of the device. This one is powered by a Snapdragon 400 processor, and also has a 5 megapixel rear-facing camera.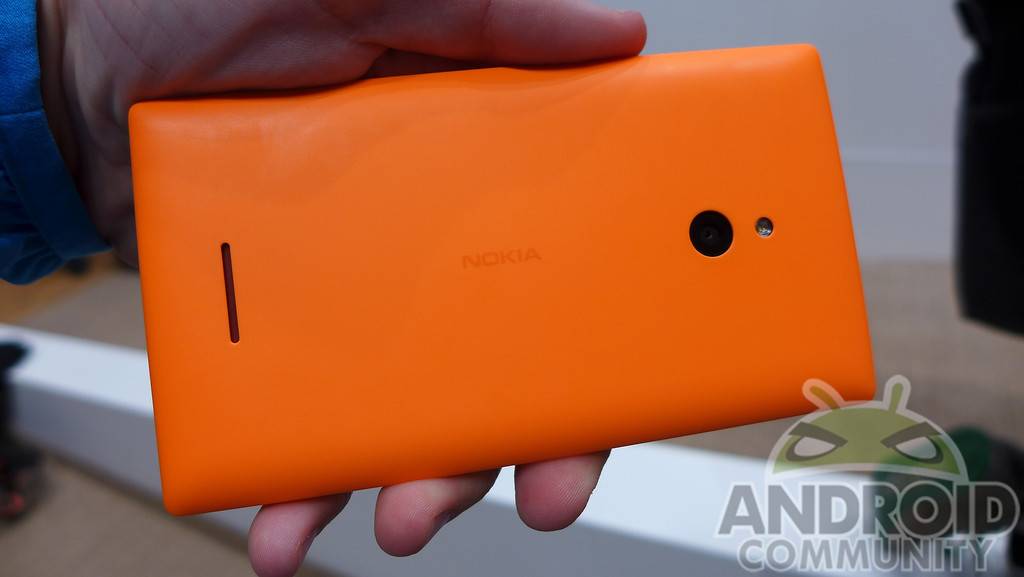 Overall the Nokia XL measures in at 141.4 x 77.7 x 10.9mm and weighs in at 190 grams. Aside from the hardware, Nokia has this one running a custom version of Android. And to get this out up front — there is no access to the Play Store. But with that in mind, there some apps available for download, plus, as you'll see in the video sitting below — there are options available.
We have to admit, we are curious to see the crowd reaction to this one. After all, many had been asking, waiting and hoping to see Nokia release something with Android. Well, not only is it here, but it arrived in two forms. Again, the Nokia X has the 4-inch display and the Nokia XL has the 5-inch display. Otherwise, make sure to keep an eye on our MWC 2014 hub for more coverage coming out of Barcelona.