Pebble first came into existence back in 2012 when a startup started to combine a Bluetooth smart watch and an e-paper in a Kickstarter campaign. It then raised a million dollars from crowdfunding and so a product verification build and mass production soon began the following year. That was over five years ago when the Pebble watch started shipping with a compatible Android app. The wearable device also received several other apps that allowed a better and more convenient smartwatch experience.
We remember the first Pebble smartwatch hands-on video and that Pebble review. The past years have been remarkable. We saw several variants like that Pebble Steel smartwatch, Pebble Time, and the Pebble Time Round. The Pebble game saw us checking out updates. Sales of Pebble watches went up but then it was rumored to be being acquired by Fitbit. After rumors and speculations, Pebble was officially acquired by Fitbit.
Pebble started working with Fitbit to continue services and even disclosed how much it paid for the watch. The Fitbit transition is happening, with Pebble support being extended until this June.
It's not the end for all Pebble users. Eric Migicovsky, the Pebble's founder, just shared some good news. Over on Twitter, he was urging all Pebble users to create a Rebble account before the end of the month. Doing so will back up your settings. He also shared another tweet by Katharine Berry, a former colleague at Pebble, who also shared about the Rebble update.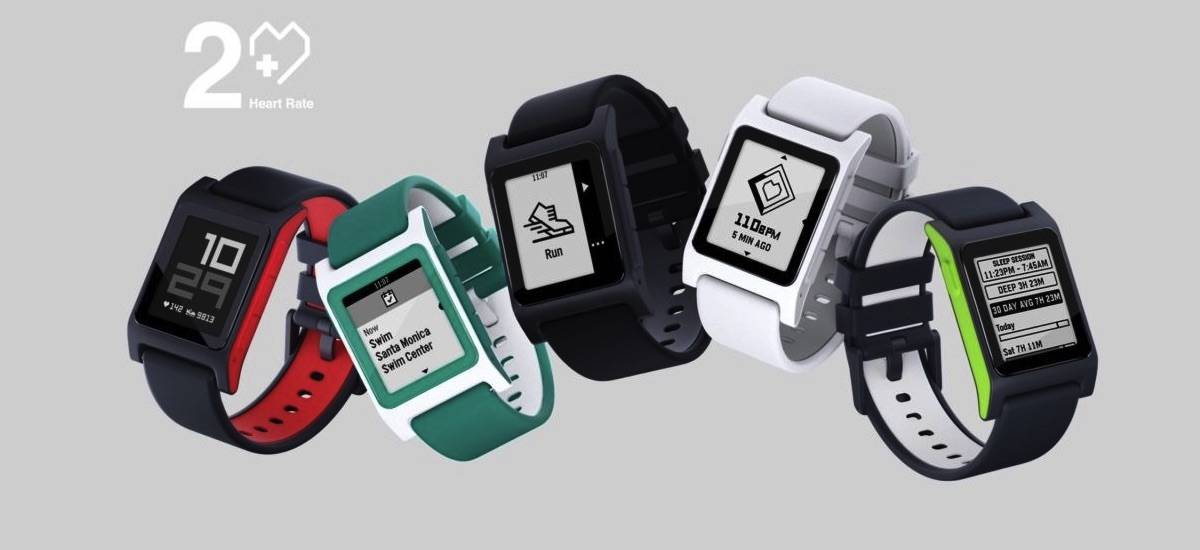 So Pebble then Rebble? Yes. This isn't some kind of a joke. It's for real. The guys from Pebble have started the Rebble Web Services that offers support for Pebble. This will be more useful after June since Fitbit will discontinue support for Pebble watches.
Rebble is already running. All it needs are more Pebble users to become more useful than ever. If you own a Pebble, feel free to sign up on Rebble Auth. Once inside, you will be asked to link your existing account on Pebble. Sign in with an account from any of the following: Google, Twitter, Facebook, or Github.
Pebble servers are shutting down soon so moving to Rebble is important. If you are a Pebble user, it is highly encouraged that you check out Rebble. You will still be able to update your Pebble watches.
Developers are highly recommended to link your Pebble accounts. If you don't, you won't be able to receive updates that it's better if you totally change the apps. The service isn't fully ready but old Pebble users just need to sign up on Rebble.
There are disclaimers though. Not everything may be in place in time for Fitbit's shutdown. This is according to Rebble guy who've been honest enough about the state of the web services. Backend services are ready including auth, boot, and cohorts.
More work still need to be done and Pebble developers will still continue with development. For third-party app developers, note that your apps and watch faces can still be installed and implemented.
All @pebble users! Really important that you create a Rebble account (link below) before June 30! This will back up your settings etc. Share this! https://t.co/M2mZWhO8Tt

— Eric Migicovsky (@ericmigi) June 15, 2018
SOURCE: Rebble