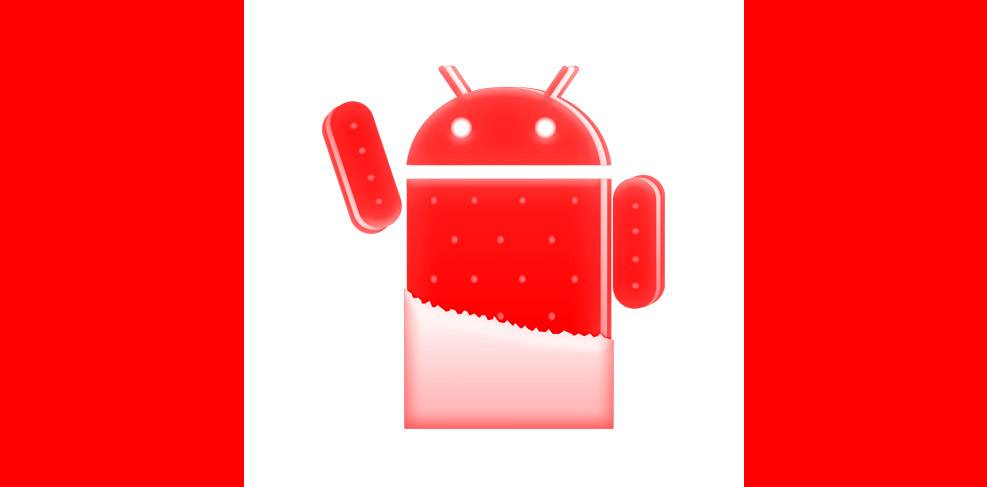 Listen up, hosers: If you're in the great white north and clutching a Samsung Android device, this message is for you. Today Samsung announced Ice Cream Sandwich updates for pretty much all of its high-end Galaxy devices across all Canadian networks, including smartphones and tablets. The press release says that the updates will vary in availability by region and carrier, but if you've got a Galaxy S II, Galaxy Note or Galaxy Tab, it would be prudent to check for a software update right now.
The full list of updated smartphones includes the Galaxy S II, Galaxy S II LTE, Galaxy S II LTE HD, Galaxy S II X and the Galaxy Note. Tablets being upgraded include the Galaxy Tab 7.0 Plus, Galaxy Tab 8.9 and the Galaxy Tab 10.1. If your tablet is a WiFi model (and you haven't rooted it already) go to your Settings menu and check for an update now. Smartphone owners may have to wait a bit longer – quote Samsung: "For carrier specific details, please visit your nearest carrier retailer."
If only Samsung could be so transparent when it comes to updates in the United States. So far only the unlocked Galaxy S II has an official update, with the AT&T Galaxy S II, Galaxy S II Skyrocket, Galaxy Note, and the Galaxy S II Epic 4G Touch seeing early leaks. Samsung or the carriers have committed to updating all four Galaxy S II models and the latter versions of the Galaxy Tab. T-Mobile customers may be ahead of the game, since their upcoming Galaxy Note seems to be running Ice Cream Sandwich already.
[via EE Times]