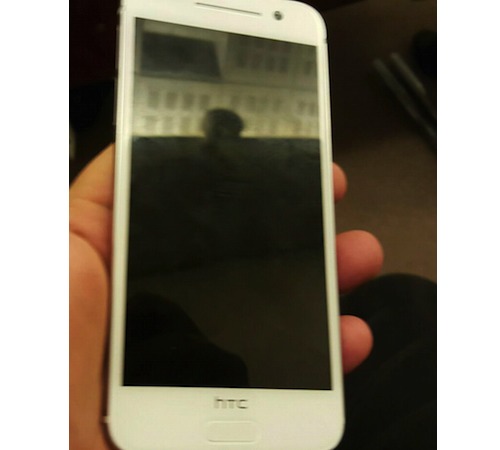 Just like HTC, we're still hopeful that the Taiwanese phone manufacturer will still be able to push its numbers up. As you all know, the company is experiencing some down time at the moment and it's doing all the best it can to improve sales by focusing on high-end phones, adding adverts to the Blinkfeed news reader, and by developing a game plan for monetization.
Goals for HTC monetization plan include generating revenues with sponsored apps, as well as, auto promotions to drive sales. HTC is still in the mobile business. In fact, it recently listed the Android Pay-ready HTC smartphones from different mobile carriers  and brought the HTC Service's PNS notifications app to Play Store. We're waiting for the rumored HTC O2 with Snapdragon 820 inside but looks like we'll have to anticipate for this HTC A9 Aero or HTC One A9.
The HTC One A9 or A9 Areo looks immaculate in white based on a blurry photo. There seems to be slightly curved edges too but nothing as curved as the latest Samsung smartphones, just similar to the iPhone. There also appears to have a physical button where the fingerprint sensor is located.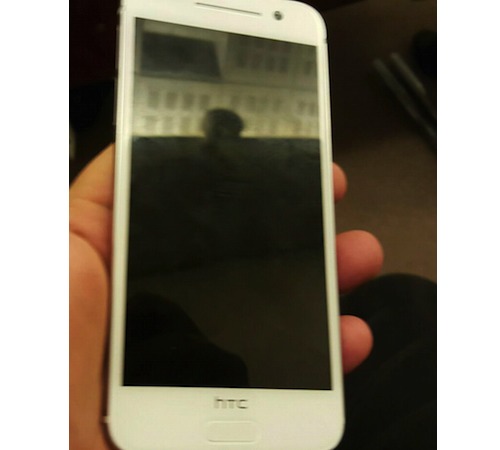 Rumor has it that the HTC One A9 will have a 5-inch Super AMOLED screen, 920 x 1080 pixel resolution, 2GB RAM, Qualcomm Snapdragon S617 processor, 13 megapixel main camera, 4 UltraPixel front-facing camera, 16GB built-in storage, microSD card slot for memory expansion, and a 2150mAh battery.
Another rumor has it that this new Android smartphone will be revealed by HTC on September 29, the same day Google is launching the two new Nexus phones so I guess we'll just have to wait and see then. Next Tuesday, we hope to witness a showdown between Google and HTC. Stay tuned.
VIA: NWE