Android Wear as Google's very own wearable platform. It is here to say but it will need to evolve into a better system with a new name. One redditor (H3x0n) noticed over the weekend a new Android Wear logo on his smartwatch. He saw this new logo while setting up his watch. We're not sure if this will happen anytime soon but a new logo may indicate something bigger. The image shows a logo using Google's colors with only the 'Wear OS' as an indication.
Check out the logo below: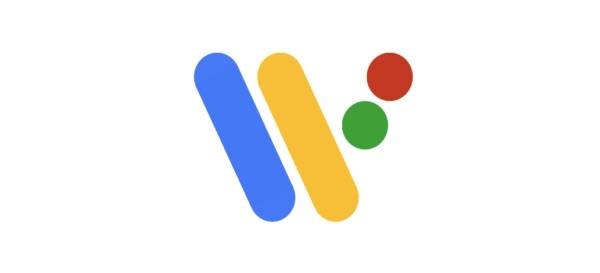 A new Android Wear can be released but for now, we don't have many details. We know there's Android Wear 2.9 bringing unread notification dots on watch faces. Before that, Android Wear 2.8 delivered a new layout and darker background. The Android Wear OS also received Oreo features and enhancements.
Last year, Android Wear 2.0 included chat app support. We find it interesting though those Android Wear products are no longer available in Google Store. If you may remember, a bug rendered the Google Assistant practically useless but okay now.
The Android Wear 2.0 lag issue was finally fixed by Google a few months ago. It is ready for more smartwatch models. These updates and make life easier for your smartwatch.
VIA: Reddit