Two premium smartphones are available with big discounts. Listed on Amazon is the ASUS ZenFone AR that's originally priced at $599 but is now down to $499. Don't think it's a new Android phone because the augmented reality-centric phone reached our senses as early as 2016 when the CEO of the Taiwanese tech giant spilled information on the phone. Back then, it was simply known as a Tango-powered device. And if you may remember, Qualcomm also slipped some information just a few days before the official unveiling in January last year.
The ZenFone AR was made available through Verizon early July after it was launched again and detailed on product website. It soon went up for pre-order on Verizon and the UK. The phone then hit Amazon the following August.
The Amazon offer is for the 6GB RAM and 64GB model that is LTE unlocked and with US warranty. The ASUS ZenFone AR comes equipped with a 5.7-inch WQHD AMOLED screen, Qualcomm Snapdragon 821 processor, microSD card slot, 3300mAh non-removable battery, Quick Charge 3.0 technology, and a host of impressive imaging features–8MP front-facing camera, Tricam system with a 23MP rear shooter, and 4K video recording.
ASUS Zenfone AR is known for its being compatible not only with Tango augmented reality but also with Google Daydream virtual reality platform. You need to get a separate Daydream View though for an ultimate AR experience.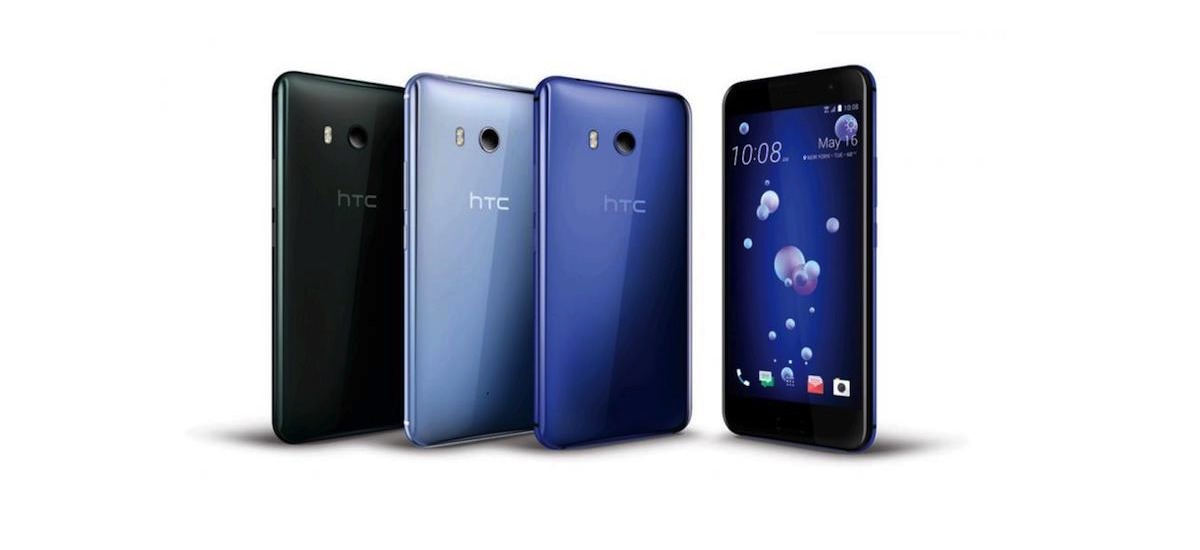 The other device now offered with a lower price is the HTC U11. A $100 price cut was also applied but you can get the phone directly from HTC. This promo is offered from February 1 until 15 only. Known as the first phone with hands-free Amazon Alexa, the HTC U11 can be availed for $549. That is still expensive but more affordable than the $649 original price for some people. To review, the HTC U11 offers HTC Alexa, Edge Sense, HTC USonic audio, HTC Sense Companion, and 16MP and Ultra Selfie cameras.
You can also get an HTC U11 with HTC Financing. With no downpayment required, pay only $23 per month within two years. Color options included Red, Blue, Silver, and Black.
SOURCE: Amazon