Google is busy prepping the official public launch of Android N. We're expecting it to be released earlier compared to the previous years since rumors were leaked and the developer preview rolled out earlier as well. No, we're not expecting it to be ready by Google I/O but the devs could be showing off the new platform on stage.
Google opened the beta program for Android N via over-the-air or manual flash back in March. Soon, other devices were added starting with Android One plus major apps were being updated. Android Beta Program was being prepared for other OEM brands. Developer Previews are being released in batches and so far, we've seen the new emoji launcher, launcher shortcuts, VR settings, and new notification setting level.
As its first attempt with Sony, Google announced the Android N Developer Preview for the Xperia Z3. No more waiting because it's now ready . The smartphone now joins the likes of the Pixel C,  General Mobile 4G , Nexus Player, Nexus 6, and the Nexus 6P in testing Android N. It's only a small "slice" of the "New York Cheesecake"  but it's a good thing the Xperia Z3 owners are involved in the testing and development phase.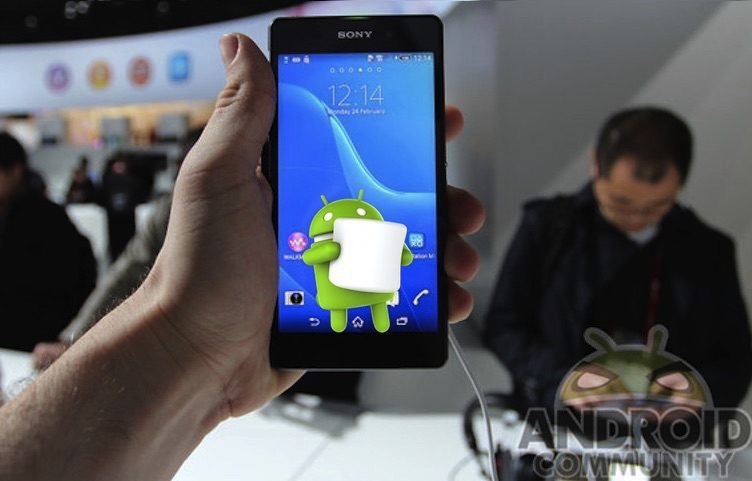 Android N updates can be downloaded OTA but you need to get the initial Developer Preview version and then manually flash on your device.
There's always a risk but that's part of still being under development. With the Dev Preview, you can check out the new features like direct reply notifications, multi-window UI, bundled notifications, and power-saving mode. Check its efficiency or start creating apps with the new development program.