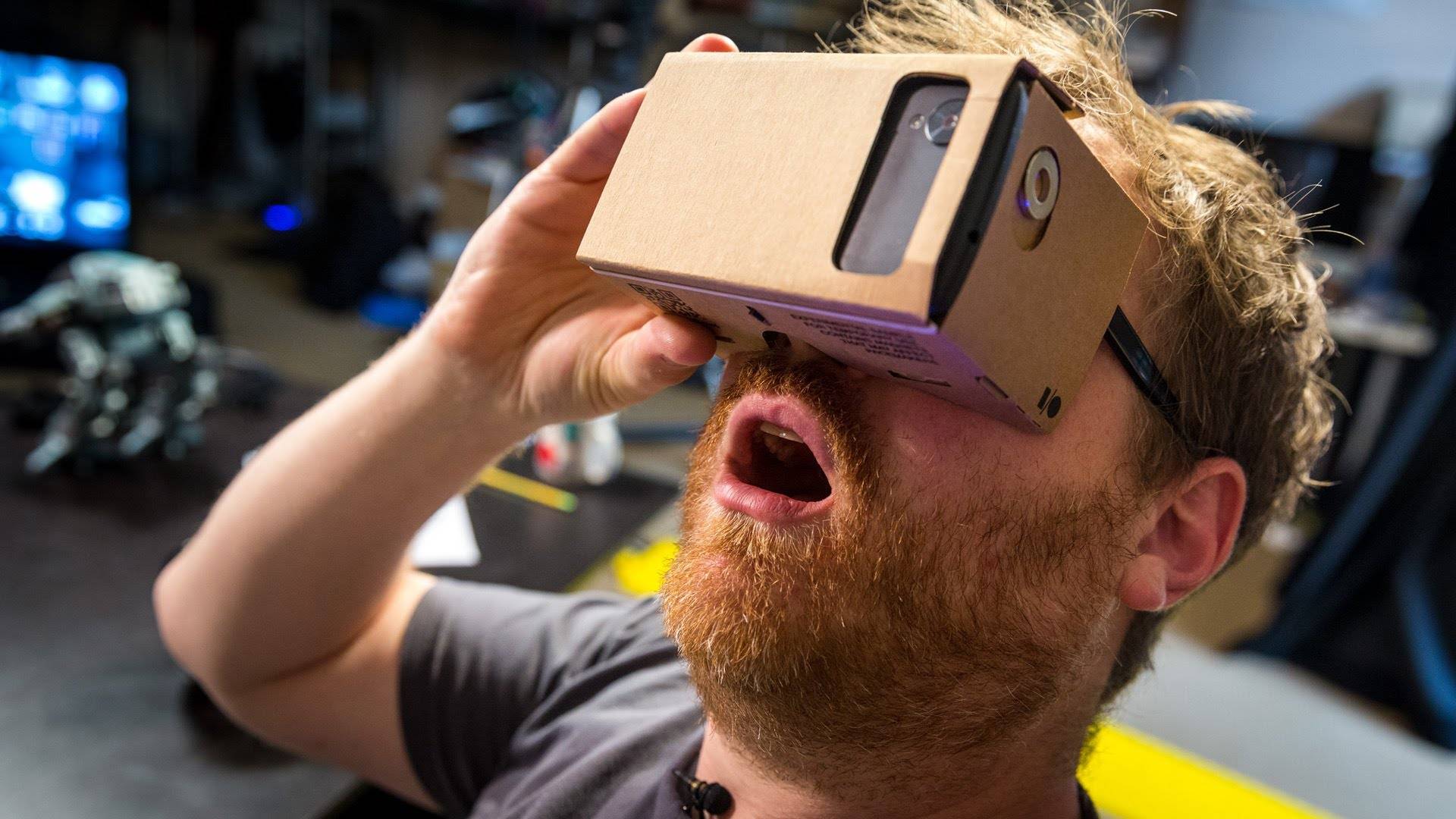 The second update to the Android N Developer preview brought with it some new features. Interestingly, it adds the new Vulkan graphics API, new emojis (yay!), new "Launcher Shortcuts" which might well be 3D Touch for Android, and some new UI tweaks. But buried under all that, away from the limelight, Android N is also prepping for the ubiquity of virtual reality (VR) devices and Android being used to access those in "VR mode".
First up, apps will soon be able to register themselves to the Android N operating system as either something called a "VR Listener" or a "VR Helper." The latest Android N update shows this when you navigate to Settings -> Apps -> Configure apps (the gear button in the top right) -> Special Access -> VR helper services. It seems like this will work the same way you bring notifications to a smartwatch – the VR helper services screen will show a list of apps utilize this API.
Also, people who have all the time in the world to look into the nitty gritty of the Android N preview have discovered a permissions warning that says "[app name] will be able to run when you are using applications in virtual reality mode." From what it sounds, Android N may be readying itself to be able to transition into a "VR Mode" and users may or may not allow apps to run in that mode.
These are baby steps, for sure, but it looks like Google understands that VR will be a part of the future in one way or another, and it wants to make sure that Android N is at least ready to be part of that future. Here's to more VR features being unveiled by Google soon.
VIA: Ars Technica