Two new Nokia Android-powered smartphones will soon be revealed. The Nokia 6 was already unveiled by HMD Global at the CES 2017 last month and since then, we've been seeing rumors and leaks of the purported Nokia E1, the 'Viki' voice assistant, Nokia 8, Nokia P1, and the mysterious 18.4-inch Nokia tablet. Nokia is actually rumored to reveal six or seven Android phones this year.
More Android phones from Nokia will be revealed this 2017. We have some information about the next two–Nokia 5 and Nokia 3. These new smartphones were leaked by VentureBeat recently and we've got the deets on the specs.
Nokia 5
This Nokia 5 particularly is said to arrive with a 5.2-inch screen, 720p resolution, 1.4 GHz quad-core Snapdragon 430 chipset, Adreno 505 GPU, 16GB onboard storage, 2GB RAM, 13 MP rear camera, and an 8MP front-facing camera. The Nokia 5 will already run Android Nougat 7.0 out of the box and will be sold for €199 which is about Rs 14000 in India.
Nokia 3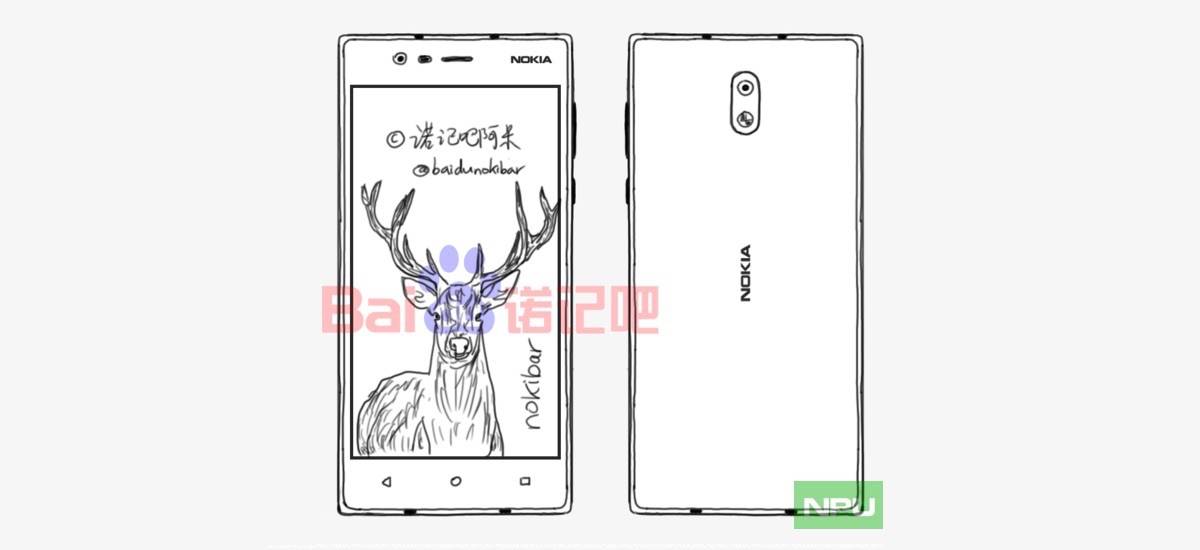 Meanwhile, the Nokia 3 will be known as another entry-level Android phone. It will have almost the same features: display size at 5.2- or 5.3-inches, same 720p resolution, 1.4GHz Qaud-Core Snapdragon 425 processor, 16GB built-in memory, 2GB RAM, Adreno 308 GPU, 13MP main camera, and a 5MP front-facing camera. Specs may be low but it runs Android Nougat 7.0 already. Pricing may be around €149 (Rs 10500).
The two Nokia Android devices will be introduced this February 26 at the Mobile World Congress (MWC 2017). The phones will be out in key markets within the next couple of months so let's wait and see.