A lot of people have been speculating nearing the end of 2016 what kind of phones HMD Global – the company that licenses the Nokia brand name – will be bringing to the market. Some of you were probably underwhelmed when the Nokia 6 became official, that a midrange phone will be Nokia's first phone out in the market. You better get used to this strategy, because it looks like another upcoming Nokia phone – simply known in leaks as the Nokia E1 – will be another midrange offering.
This is based on the leaked specs of the Nokia E1 that's been making the rounds just recently. The Nokia E1 will feature a handier 5.2-inch form factor, with the screen resolution at 720p. This will reportedly be powered by a Qualcomm Snapdragon 425 chipset, along with 2GB RAM and 16GB internal storage. This definitely looks like a low tier midrange phone as of now.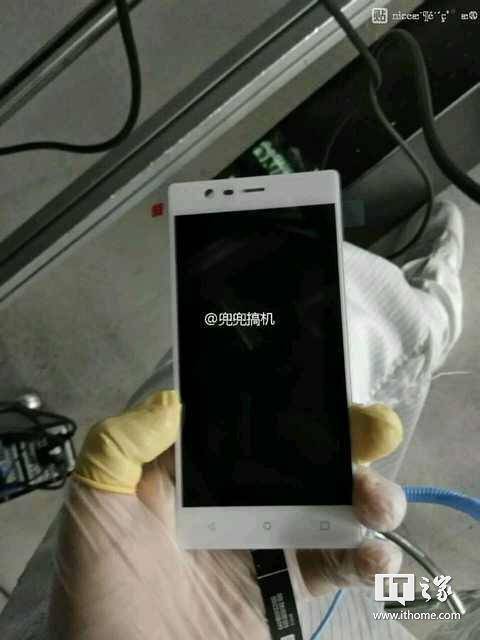 Gone are the days when the Nokia E-series branding heralded business-oriented handsets designed for professionals who have to deal with email communication and document editing. Now, the Nokia E1 looks to be another addition to the affordable phones section.
We know that 2017 is the time for Nokia's return to the market, but so far, people who have been waiting for what sort of power the brand name will carry have been disappointed with the midrange Nokia 6. We do hope there is an innovative flagship phone coming this year. From the looks of the leaks, it won't be the Nokia E1.
VIA: Nokia Power User