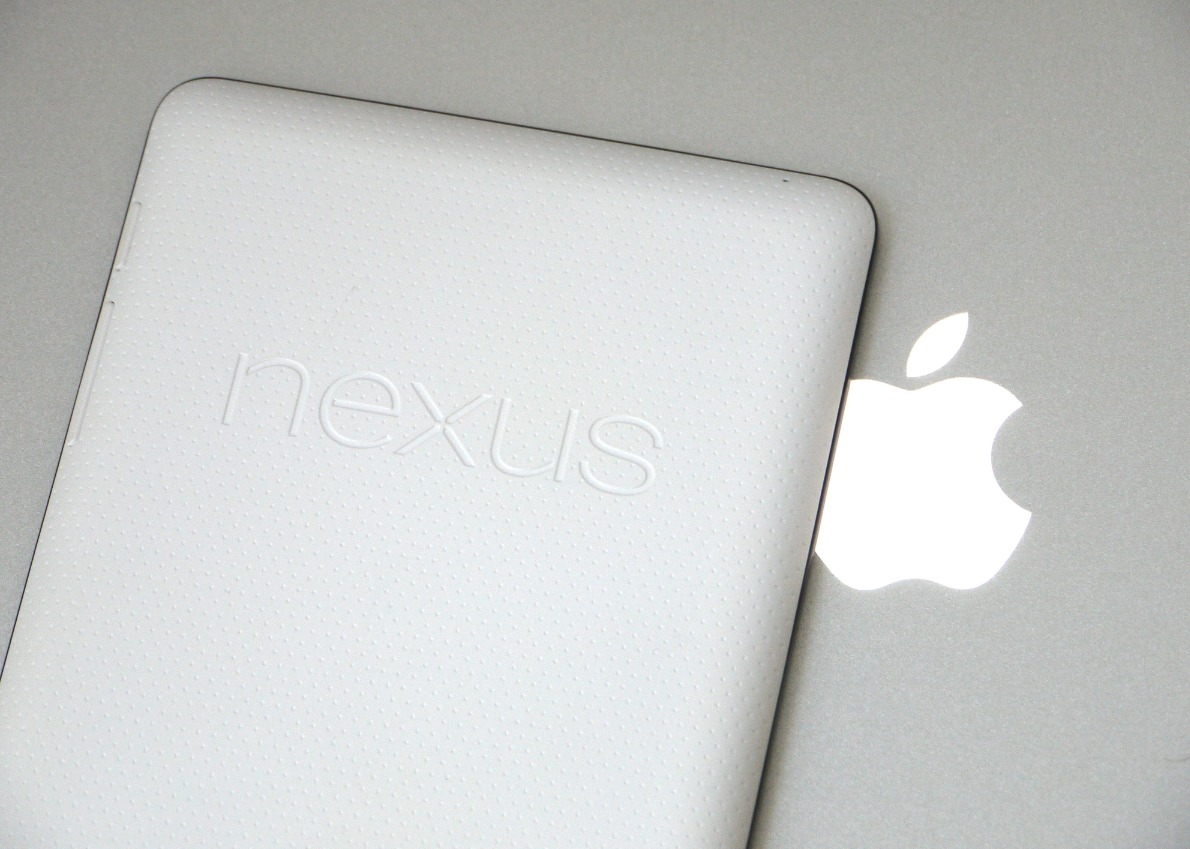 It's no secret that the folks from Apple are likely set to announce their new iPad Mini next week, then release it in the following days. The battle is really going to heat up in the tablet wars once this happens, but Google doesn't need to worry. With the info leaked all week on the Nexus 7's imminent future, even with a 3G capable iPad Mini on Apple's side, Google will have all their bases covered for this holiday season.
For starters, Google will be hosting an Android event where they'll open the playground on October 29th. It's at this event we expect a slew of announcements. Most likely the LG Nexus 4 will make a big appearance, but sources are now stating Google will be dropping plenty of news about their tablet lineup. Yes, we said lineup.
The 16GB Nexus 7 will replace the 8GB model, and the often-rumored (and now confirmed) 32GB Nexus 7 will hit the street. We're hearing the 32GB Nexus 7 will be available for purchase right from Google on October 29th. It also appears to be on shelves now at some retailers like Staples here in the US — but they shouldn't be out yet.
Here's where things get interesting. The pricing and lineup is going to change, and it is for the better. According to a few sources, rumors, as well as tips we have received (as well as others) Google will also be releasing a GSM/WCDMA 3G and HSPA+ capable tablet. Now add that into the mix of an iPad Mini 3G — we now have all the bases covered for a full rivalry. For full details on the iPad Mini and all its rumors head to our sister site SlashGear.
Given recent reports, rumors, and even sightings at retailers here's what we expect from Google come October 29th regarding tablets. The 8GB Nexus 7 will be discontinued and the lineup will look like this for the holiday season: Nexus 7 16GB at $199, 32GB for $249, and Nexus 7 32GB HSPA+ for $349. That last one being the best deal of course, and available right from the Google Play Store. We could even see Google offer the 32GB HSPA+ model for $299 — but that's a bit of a stretch.
Let's not forget that Nexus 10 could make a surprise cameo. Let us know what you think of the new rumored Nexus 7 lineup in the comments below.