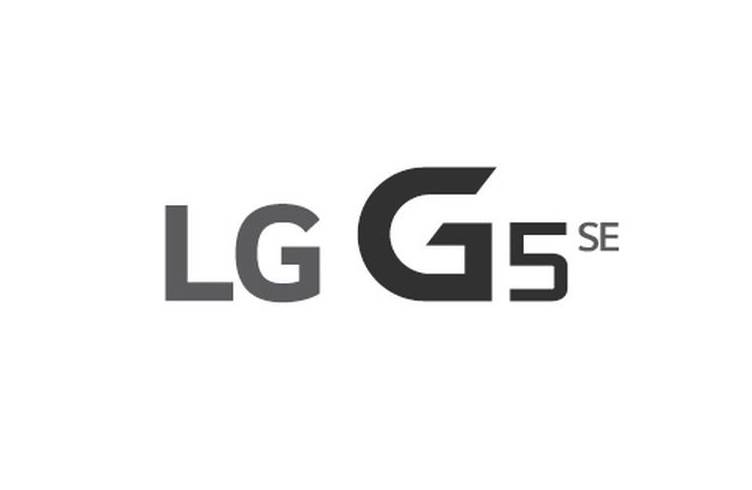 What's with LG filing trademarks of names similar to recently launched products and services of rival companies? If you may remember, the South Korean tech brand filed several Edge-related trademarks August of last year. People thought that it was a move to probably to spite Samsung who was known for the Edge phones. It also filed for the 'G Pay' trademark after Samsung Pay and Android Pay were introduced. That one was announced as the LG Pay although launch has been postponed.
This time, LG has filed trademark for 'LG G5 SE'. It's obviously a response to Apple's introduction of the new iPhone SE model. People are saying it's not really a new model because it looks a lot like the old iPhone 5. We don't know what was Apple thinking but it's out there now, ready to infiltrate the mid-range smartphone market.
Actually, LG filed for the "G5 SE" trademark in December 2015–months before Apple launched the iPhone SE. Perhaps LG learned about the then upcoming model so it hurried to file at the Korea Intellectual Property Rights Information Service (KIPRIS).
Similar applications were also sighted with a reference to "G5 SE" and "LG G5 SE" filed on two different dates–February 19 and March 29. We're thinking this was supposed to be an April Fool's Day Joke by LG but April 1 is over. LG didn't make any unusual announcements because it's been busy with the G5 and showing off its "Friends".
So, what could the LG G5 SE be? Any wild guess?
VIA: Pocketnow