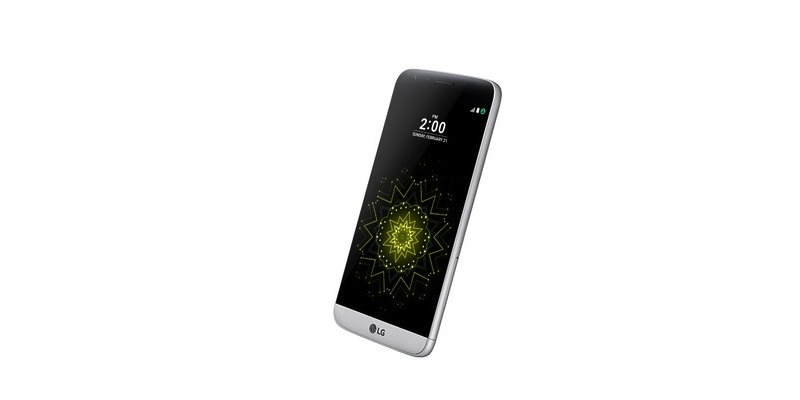 To those who've been wondering when or where to get the LG G5, we already told you that it will be available from several American carriers beginning next month. Canada will also get it starting April 5 and Latin America will have the souped down version but we don't know yet when exactly. In the United States, US Cellular will officially open pre-order this coming March 28. Phone will be ready for purchase on April online and in retail stores.
 The LG G5 will be followed by its "Friends" sometime in the middle of April. The offer is quite tempting— $0 downpayment with a $26.50 monthly fee for 24 months (two years) for qualified customers. If you get an LG G5 from US Cellular before the 17th of April, you will get a fee battery-charging cradle, and an extra battery.
The US Cellular LG G5 can be upgraded within 18 months if you trade the phone in for a new phone with monthly installment. For non-qualified subscribers, the LG G5 can be available for $199.99 with a two-year contract.
Referrals to switch to US Cellular will also be rewarded. If a friend activates a plan with the carrier, you and your friend can receive $50. You may also wait for LG to rollout the Friends this month, ready for your LG G5. Expect all accessories to be available at launch: LG Cam Plus, LG 360 VR, and LG 360 cam.
SOURCE: US Cellular