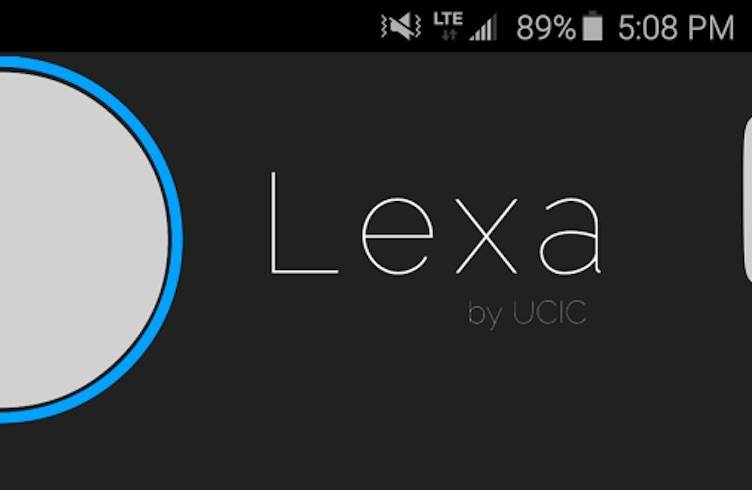 Who knew that Amazon's Alexa would be popular? It's not super famous yet but it's been making waves already and has even prompted Google to come up with its own. Sure, Google Now was launched first to compete with Siri and Cortana but the tech giant decided to launch Google Home to take on the Amazon Echo and Alexa. What we like and what's good about Alexa is that it also works on other devices like the Amazon Fire TV, Pebble Core, Logitech Harmony, Triby, Nest Learning Thermostat, and Wink products.
For those who have no plans of getting another device or smart home appliance just to "talk" to Alexa, you can download Lexa to take advantage of the Voice Service by Amazon. You can have Alexa now right in your pocket (maybe together with the Pokemon Go) and she'll go with you anywhere. With Lexa, mobile users are free to interact with the voice assistant that has made Siri, Cortana, and Google Now a bit nervous.
It's a good thing Amazon decided to allow Alexa to be integrated with other apps and products. It's one way of opening the voice service to other platforms so more people will be able to enjoy conversations with Alexa. If you already have an Amazon account used to access the service, just log into it from the Lexa app.
The Lexa app supports most features and commands you would normally enjoy with the Amazon Echo. You don't have to buy an Echo just to use the voice assistant function because you can now do that with Lexa. Unfortunately, there are some limits to what the app can offer. There's no music playback or control, no timers, and no shopping.
Download Lexa from the Google Play Store
VIA: SlashGear