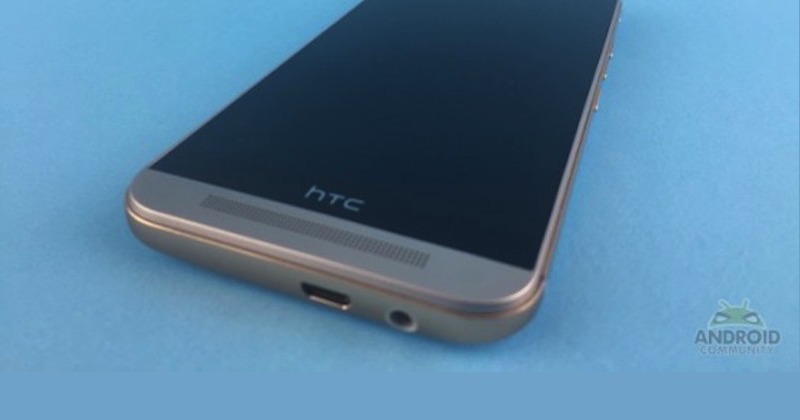 There's so much to say about the issues the HTC One M9 is facing. HTC's latest flagship has been under fire for a charging issue which we thought was Google Photos fault at first but it's not. When it first came out, there was also a camera issue which was quickly resolved after an update. And because of that, HTC believes that it can beat the Galaxy S6 and the iPhone 6 as the company recently proven in a series of tests.
We all know that HTC is powered by a Qualcomm processor but even before it came out, there was the heating issue that a lot of people believed made Samsung finally ditch the Snapdragon for its very own Exynos. It was a good decision for the South Korean giant but somehow gave HTC a bit of problems. Why, the One M9 is only a mild improvement from the M8 according to DxOMark so we're really not expecting anything.
The One M9 currently uses the Snapdragon 810 processor by Qualcomm and so there are issues surrounding the smartphone. However, HTC said that it's already using the 2.1 version of the chip so it's better compared to the earlier version. The senior global online communications manager for HTC, Jeff Gordon, said that most phone manufacturers that use the 810 are already "using the newer revision" just like HTC. For one, there's OnePlus already saying that the improved version of Snapdragon 810 will be used on the OnePlus 2.
The Snapdragon 810 may be running warmer as expected and as compared to the previous models but HTC believes Qualcomm has already improved on the chipset and that it is cooler. Aside from HTC and OnePlus, we heard that Sony is also using the version 2.1 of the Snapgradon 810.
This can be good news to those who have the latest Android phone and are wondering if they made the right decision to buy a Snapdragon 810-powered device. Qualcomm's latest SoC is still good. It's up to you how you will use your smartphone. Just don't overwork it if you feel it's already heating up.
VIA: Android Central