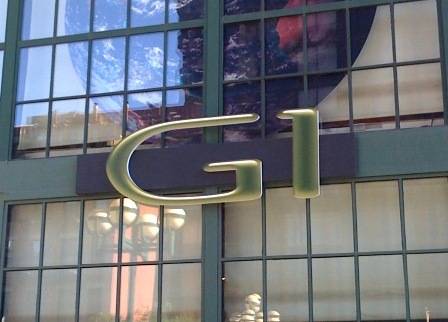 It has been a very busy week for Google's Android platform with the announcement of the G1. T-Mobile has started taking pre-orders for the G1 with price starting at $179,with a release date of October 22nd. A lot of people however were not happy to hear the data plan being capped at 1Gig. T-Mobile quickly removed the 1Gig soft cap after getting a lot of negative feedback about the decision.
Android comes full of much loved features such as Youtube, and the Android equivalent to iTunes "Amazon MP3". The clean interface on these applications give them the edge over competitors applications of the same nature. Google's new mobile version of Street View is a feature that all people will find useful. Visa has been at work creating an application that will offer account notifications, merchant offers and ATM locations.
It appears that the white G1 was held back from pre-orders, rumor is the white paint used to coat the device was chipping. The white version was even scarcely seen at T-Mobile's G1 announcement. The G1 "Getting Started" guide got out a few weeks early revealing a lot more about the device including the box contents. Also released this week was the long awaited official Android SDK 1.0. Not much new to see in this polished version.
Photo of the dressed up Android is courtesy of Android Community's member htc_dreamer.
[youtube]http://www.youtube.com/watch?v=kngcp0ooDig[/youtube] [youtube]http://www.youtube.com/watch?v=d3omdLHn6YM[/youtube] [youtube]http://www.youtube.com/watch?v=MSCOGxh5LEk[/youtube] [youtube]http://www.youtube.com/watch?v=JZoxIqZtYJ4[/youtube] [youtube]http://www.youtube.com/watch?v=POI1n0v-GDA[/youtube]