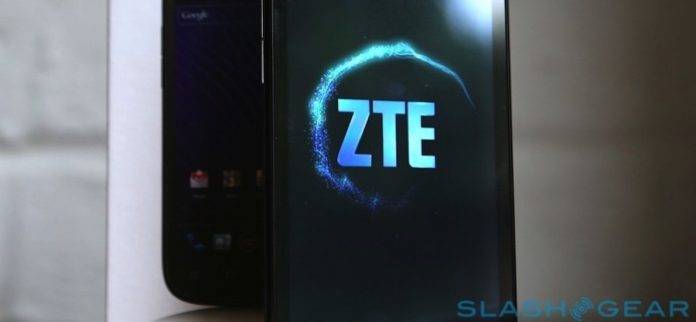 Chinese phone maker ZTE has always been a prolific brand. Its US group is highly successful Stateside as the fourth largest in smartphone vendor and in the unlocked phone category. It just launched the Blade A2S in China, the Nubia Z17 Lite, and the ZTE Blade Z Max. Now we're being introduced into a new dual-screen smartphone that has the potential to become another bestseller.
Phones with foldable screens aren't exactly common yet but they certainly have a place in the mobile market. ZTE wants to join the bandwagon this early by coming up with the ZTE Axon Multy as a dual-screen smartphone that may remind us of the already delayed Project Valley foldable device by Samsung.
This ZTE Axon Multy is yet to be announced but rumor has it the phone will be a horizontal clamshell with 1080p displays on both the rear and front of the device. When you open the phone, the display will transform into a bigger 6.8-inch diagonal screen. It is described to be slimmer than expected at only 10mm when closed.
Rumored specs include the 2016 Qualcomm Snapdragon processor, 4GB RAM, 32GB onboard storage, and a 3120mAh battery. When it comes to imaging, the phone may only have one camera but powerful with the 20MP sensor.
The ZTE Axon Multy is also said to be announced sometime in October with a premium price of $650 only from AT&T as its exclusive mobile carrier. Let's wait and see for the official reveal.
VIA: VentureBeat