The weekend is upon us and that means two days of being productive doing whatever side project you have. That or doing nothing and wasting away your time, your fingers glued to your smartphone screen. We won't blame you if you don't get any work done as you promised your boss or whoever but there are some apps and services you might want to try. We recommend that you allot a few minutes or so testing out the apps listed below and set a limit. But of course, we all know how all the popular apps right now are true rabbit holes so it's really up to you.
We've listed five apps that we want you to try this weekend. Most of them will give you some time to laugh and just enjoy the moment.

FUNimation is quickly getting a lot of mentions but don't let the price deter you from trying this streaming service. Avid fans of anime will find this very useful because it contains a catalog of the best anime movies and series you surely don't want to miss. Think Netflix for anime.
Shows are already in HD so watching on a bigger display will be a delight. Some of the titles included are those you don't want to miss—Fairy Tale, Rosario + Vampire, Fullmetal Alchemist, and Sekirei. There's a free version and there's also paid subscription where you can access an elite video service, complete with commercial-free HD videos, English subtitles, uncut and exclusive series, plus access to thousands of episodes and movies.
Download FunimationNow from the Google Play Store
If you haven't been enjoying the Google Spotlight Stories yet, now is the time to download the app and see what the ' 360 Google Spotlight Story: On Ice' is all about. The app is more of an experimental app experience that brings the mobile user to a different kind of virtual reality experience.
This new story is a different kind of series that can be enjoyed on your Android smartphone. It's a new 360-degree visual and auditory experience that will best show off what virtual reality is all about. You may recommend this to those who have no idea what virtual reality is all about. The new Spotlight Story is directed by Emmy-award winner Shannon Tindle who directed the series Foster's Home for Imaginary Friends.
Download Google Spotlight Stories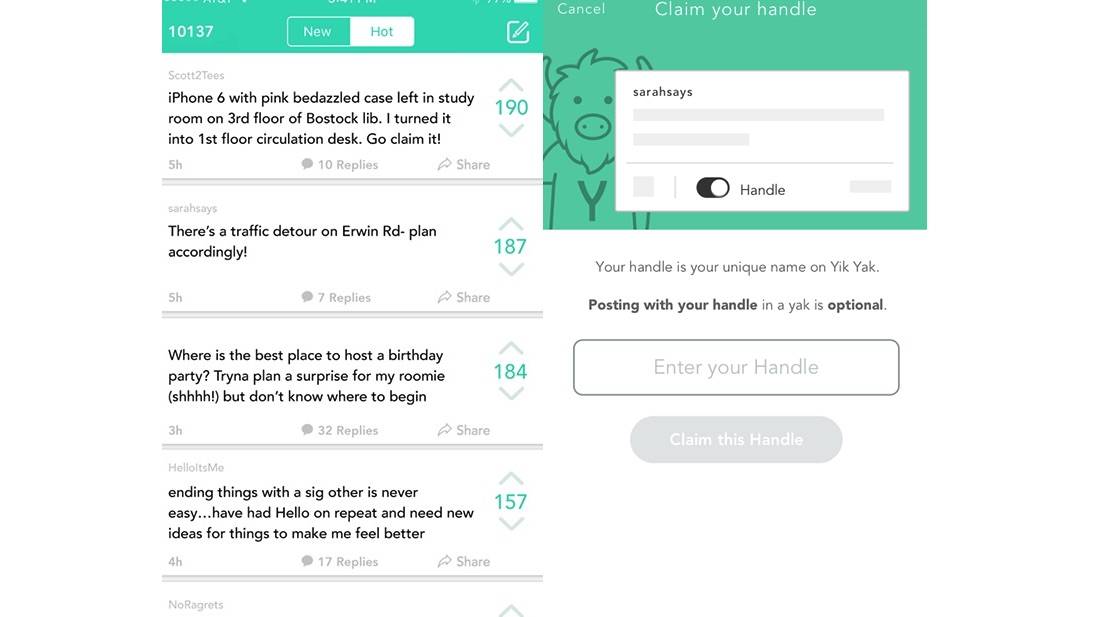 Yik Yak is a new social network that's popular among the college students. If you have no idea what the social network is for, Yik Yak allows you to share your status and other information in a certain location. It's ideal to use for those in school and those who want to know what other people near them have to say. Users can use their own "handle" so they be quickly identified or you can continue to send anonymous posts.
Download Yik Yak from the Google Play Store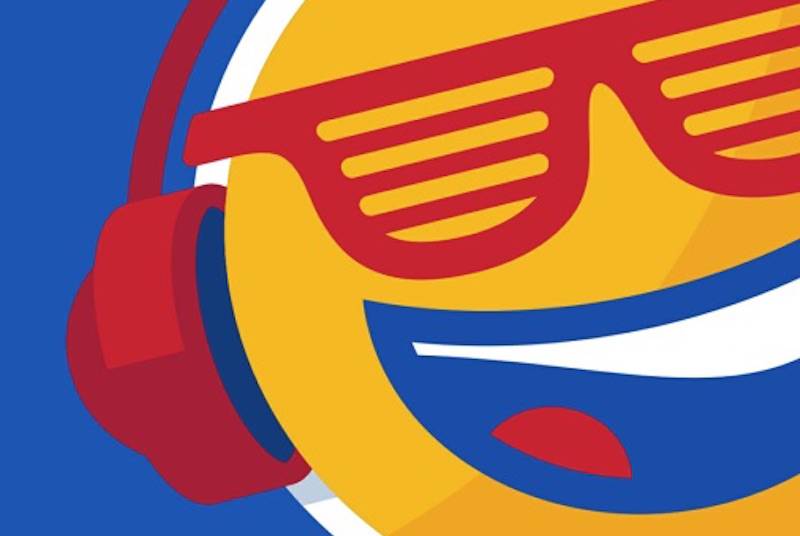 Emojis have quickly made a name for themselves. An emoji even made it to Oxford's Word of the Year category last year. With the new #PepsiMoji Keyboard, feel free to have fun conversations with your family and friends over other messaging apps like email, Facebook Messenger, WhatsApp, or Hangouts.
Download #PepsiMoji Keyboard
This isn't exactly a new app but since we're all set on having a good time and discovering fun things to do with your smartphone, we recommend the new Mzansi Experience on Google. Visit South Africa virtually and see for yourself the Kruger National Park. This adventure is accessible via the Google Maps app. Not everyone of us can have the real thing but we can all view the whole experience or the plane. It's very entertaining and educational at the same time.