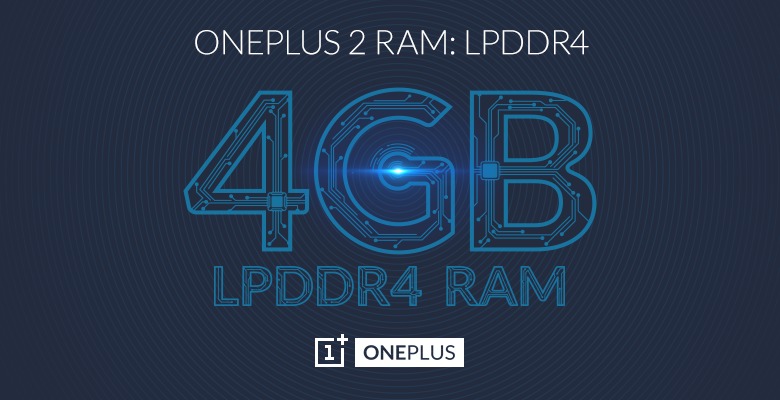 OnePlus has just given us one last peek into the internal specs of the upcoming OnePlus 2, announcing that its newest flagship will be packing 4GB (yes!) of the latest and greatest LPDDR4 RAM. That puts them at par with all the new devices coming out of China that leverages on 4GB RAM, and we have yet to see a major flagship (other than the ASUS ZenFone 2) take this step.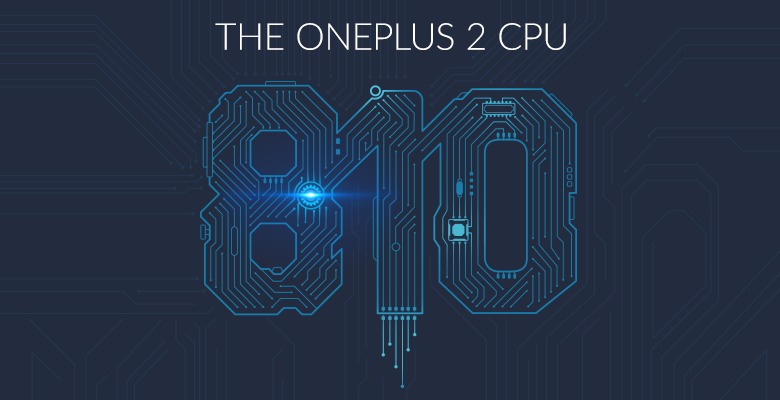 For comparison, the OnePlus One packed 3GB or LPDDR3 RAM, and LPDDR4 will theoretically give you twice the bandwith of the earlier version. It also operates at a lower voltage, so it should contribute well to making your battery power last longer. The 64-bit architecture of the "improved" Qualcomm Snapdragon 810 processor that they have announced before means that the whopping 4GB of RAM will be utilized correctly. If you need to know how much 4GB RAM can contribute to your multi-tasking, see the ZenFone 2 as an example.
So we have a clearer picture now of the OnePlus 2 – the aforementioned Snapdragon 810 chipset, the USB Type-C port, the fingerprint scanner, and now 4GB of LPDDR4 RAM, all for a price under USD$450. Also out via leaks are rumored sketches of the form factor and some rumors about a metallic shell.
Looking at every bit of information we have, I would consider the OnePlus 2 at less than USD$450 to be a good deal in any kind of argument. Let's just wait a couple more weeks to July 27 so we know what kind of screen, camera, and aesthetics the OnePlus 2 has, then we can judge if this phone is going to be the runaway hit that it portents to be.
SOURCE: OnePlus