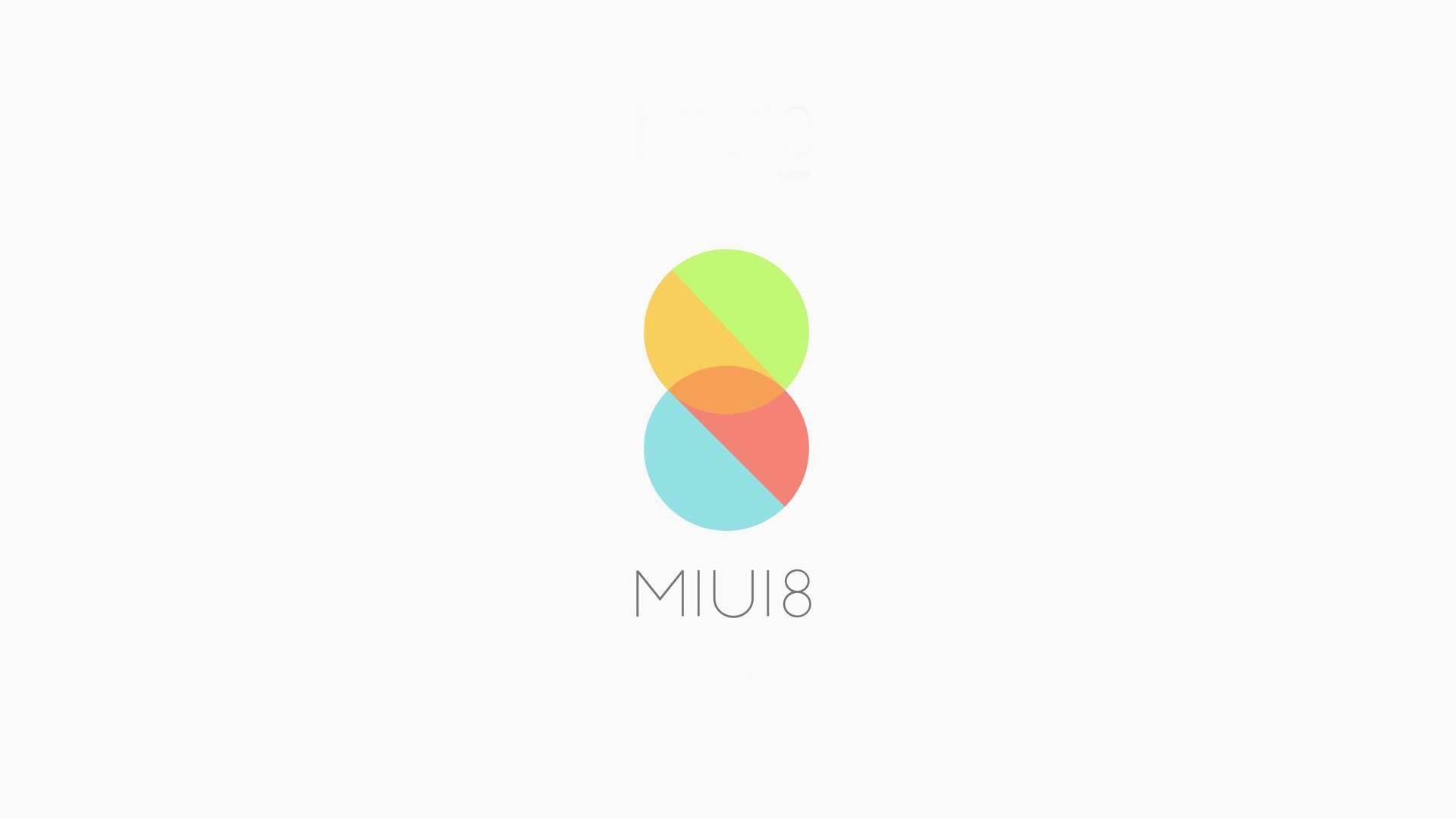 Hands down, Xiaomi is on a roll this year. The launch of the Xiaomi Mi 5 told everyone that this particular Chinese manufacturer was serious about getting the "top Chinese manufacturer" throne back from Huawei. The phone received a lot of good reviews. Then they followed it up with the Mi Max phablet, the launch of the new MIUI 8, then the Mi Box Android TV console, then recently the Yi 4K action camera. All good things.
But for Xiaomi users, the problem really has been getting software updates down the line. MIUI 8 has been launched, and it is mostly based on Android Marshmallow – but it is still in the beta/developer phase, with a stable ROM expected by mid-August. Users of Xiaomi's smartphones often have to rely on third party ROMs to get the latest Android version on their phones. Hopefully it changes with this announcement.
Xiaomi has announced that they have received the source code for Android 7.0 Nougat and that they will be working on the new MIUI based Nougat. We surely hope this happens in a much speedier process than what Xiaomi users have been used to over the past few years, where phones like the Redmi Note (which got the MIUI 7 update) are still stuck on Android 4.4 KitKat.
Hopefully, this all changes with MIUI 9, which will hopefully get Android Nougat for all phones capable of running it. Also, users are still hoping that most of Xiaomi's devices will be brought up to Marshmallow, or Lollipop at the very least with the MIUI 8 update that's expected to come.
VIA: GizmoChina