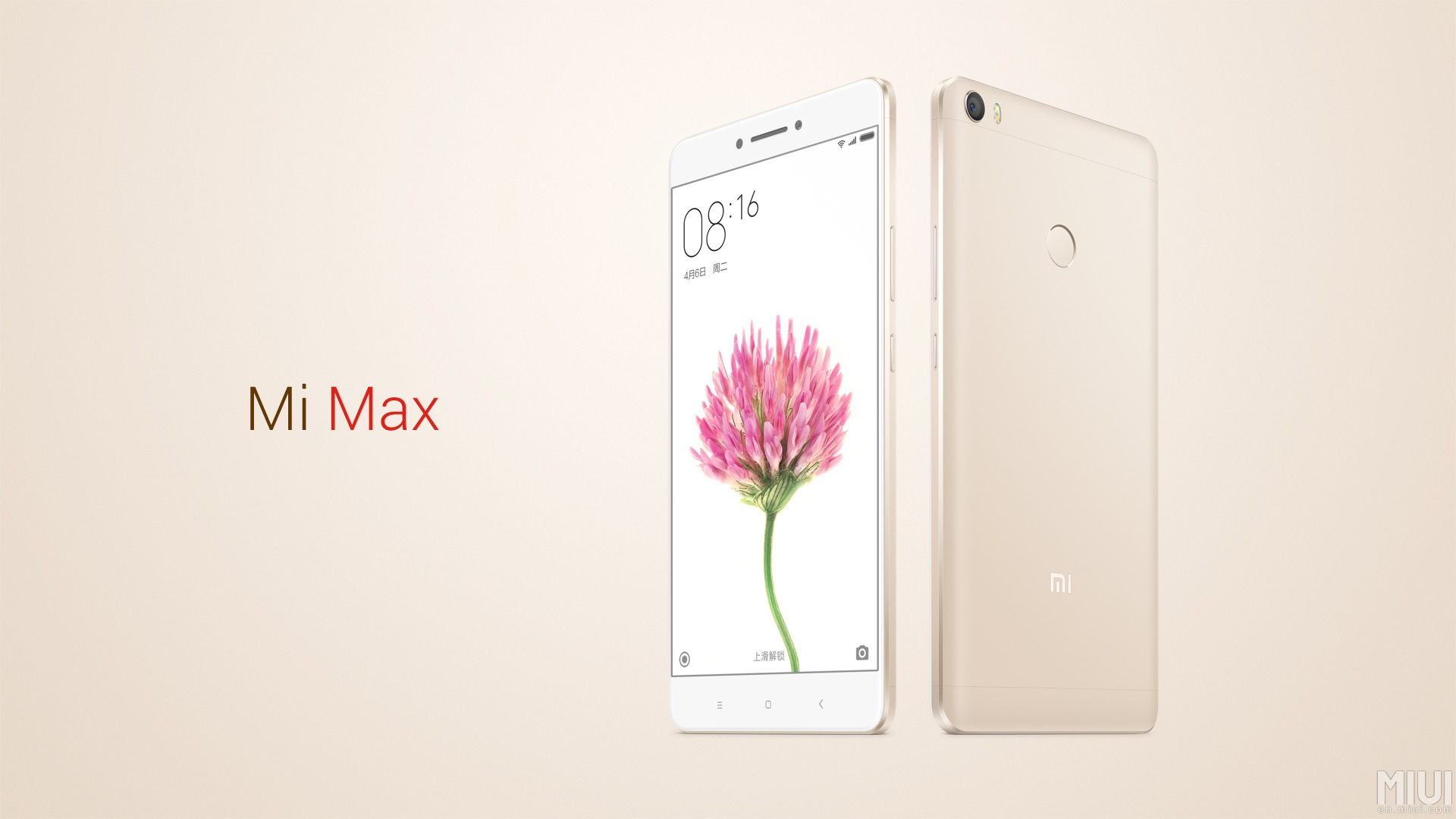 So Xiaomi did not disappoint. Together with launching the new version of their Android variant called MIUI8, they launched that they are calling as their largest smartphone model to date – the Mi Max. Looking at the models before this, Xiaomi phones usually are in the 5-inch to 5.5-inch range. But now we have a phablet-sized smartphone from the China-based manufacturer.
So the Mi Max, what has it got? Well, front and center is a 6.44-inch FullHD display, powered by either a Qualcomm Snapdragon 650 or the Snapdragon 652, depending on your variant. You have the basic variant with 3GB RAM and 32GB internal storage powered by a hexa-core SD650 proc. Then a second variant with 3GB RAM and 64GB internal storage, and the premium variant with 4GB RAM and 128GB internal storage – the last two variants powered by a more powerful hexa-core SD652 processor.
One highlight of the unit is the monster 4,850mAh battery, which Xiaomi guarantees will make your phone last one whole day, and then some. Somewhere in there is also a 16MP/5MP camera combo, and it also features the hybrid dual SIM tray that we talked about – either use it for dual SIM cards, or use the other one as microSD expansion. There's support for 4G LTE and VoLTE, a fingerprint sensor at the back, and it of course runs on MIUI8 based on Android Marshmallow.
The basic unit will set you back around USD$230, while the middle variant (3GB/64GB) will cost around USD$260. The premium variant of the Mi Max – with 4GB and a whopping 128GB internal storage – will set you back just around USD$306, still very much affordable due to Xiaomi's choice of a midrange chipset.
SOURCE: @Xiaomi