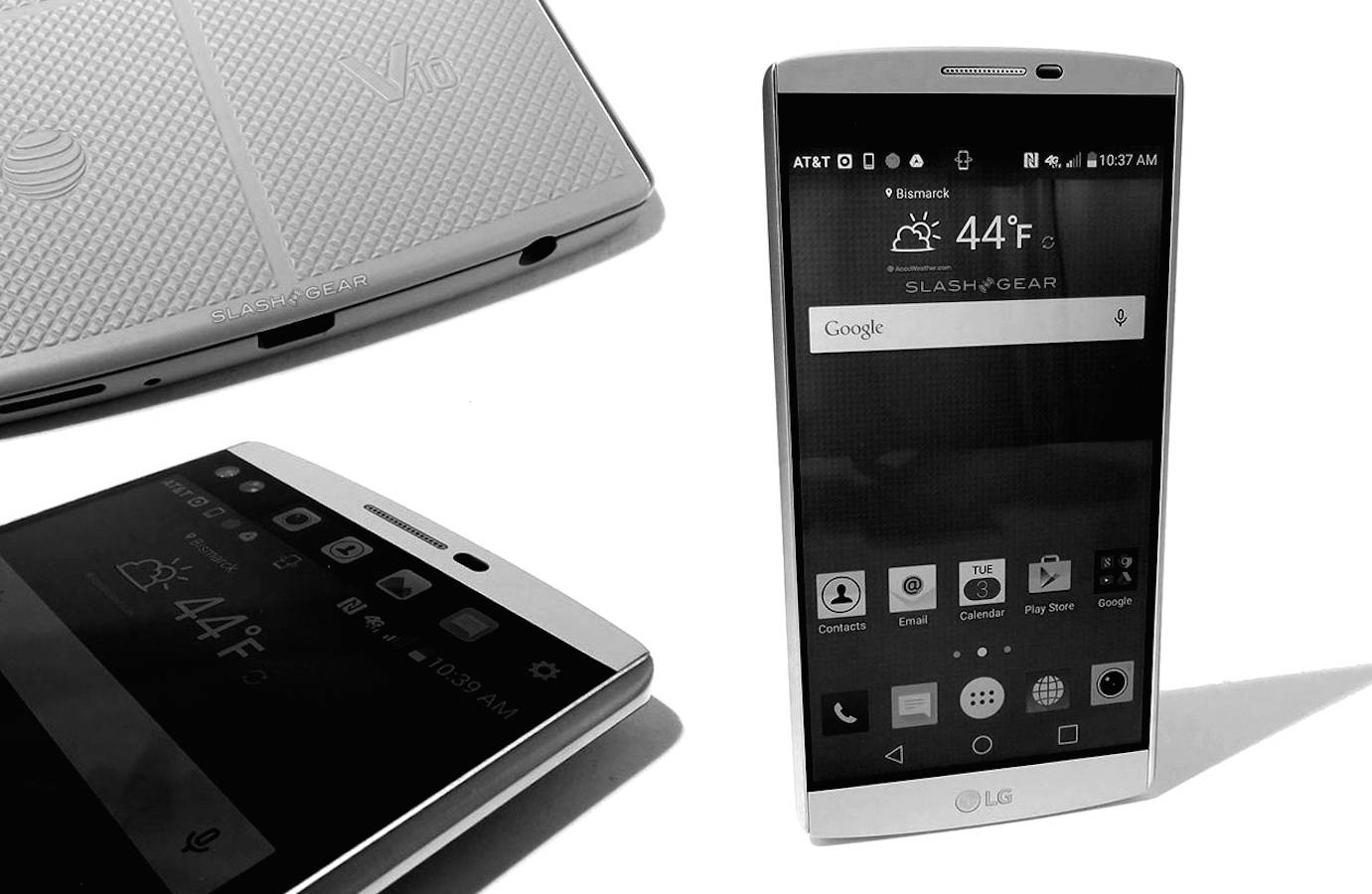 This year's flagship smartphone from LG, the G4, was introduced in a global launch back in April. It didn't join the Mobile World Congress in Barcelona but we started anticipating for it as early as February. We speculated it would be the last "G" phone and with the introduction of the V10, we thought there would be no more LG G5.
That's an old thought now and 2016 may be different with the MWC rumored to be the LG G5's launchpad and yes, there will be an LG G5. We're still making assumptions here but together with its closest rival in South Korea, LG is set to make bigger waves next year. The company has always been known to be bold in adding new features and using technologies that's why it remains to be relevant in the mobile industry. It's not exactly on top of the rankings but it's definitely doing better than most Chinese OEMs.
LG is one bold company–going against the flow. It was the first to release a unit with the power and volume buttons at the back and interchangeable back covers available in different materials. The most recent LG V10 is the first of the "V" series. When it comes to the next LG G5, we heard before that the tech giant might use iris recognition technology. After fingerprint scanning, iris scanning is believed to be the next biometrics method to go mobile.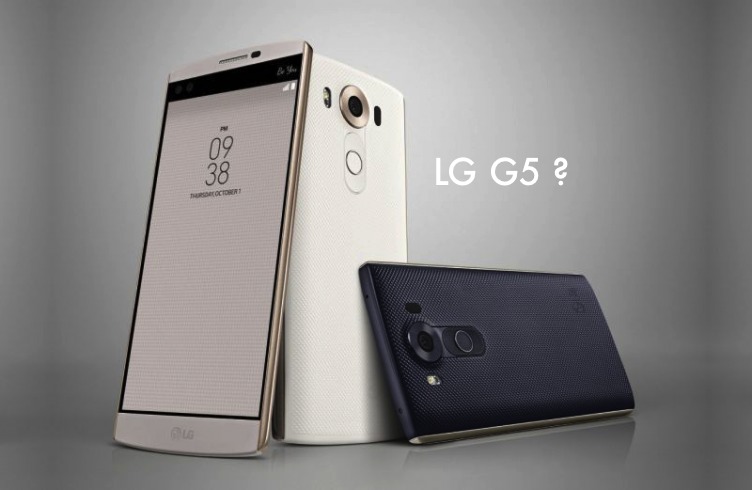 So far, these are the information we've gathered about the LG G5: it will have a 5.6-inch display with 2k resolution, Qualcomm Snapdragon 820 SoC, 21MP rear camera, 8MP selfie shooter, a 3000 to 3500mAh battery, fast charging technology, a fingerprint Scanner or an iris scanner. We're still a few months away from the MWC 2016 so let's wait for more rumors, leaks, and early sightings.
VIA: SlashGear