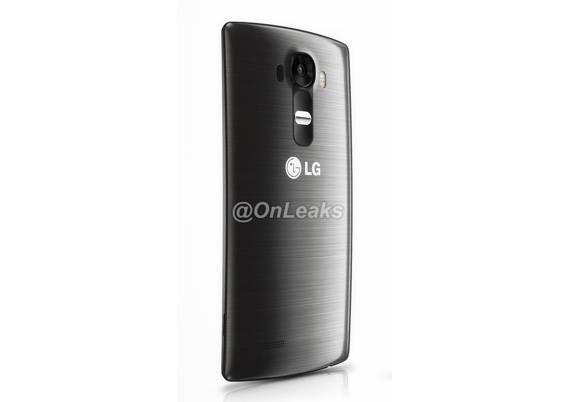 It might not hit the market anytime soon yet, but already rumors about the LG G4 are already swirling about. In fact, an early image render of the OEM's upcoming flagship has leaked on Twitter. And if this image is true or even closer to the actual smartphone, then it looks…just like the current flagship, the LG G3! Granted, the leaked photo only gives us a back view of the gray-themed smartphone, but based on that image, there doesn't seem to be much difference between the current and the future.
So far, what we know about the LG G4 is of course pure speculation at best. They say that the major difference between its predecessor is that the upcoming one will have a much better camera sensor, and that is something to look forward to, because the LG G3 already has a comparatively good one. The leaked image shows that what remains the same are its power/lock key, the volume locker, the laser focus, its dual LED flash, and the speakers placed at the back.
Of course these are all just physical observations. We're pretty sure that in terms of hardware and software, the LG G4 will make some improvements. Some of the rumored specifications say it will run on Qualcomm Snapdragon 810 SoC and that it will have a QHD display. The camera will have 16 megapixels, but as we very well know by now, it's not always about the pixels. The LG G4 will reportedly be 148.9 x 76.5 x 9.9mm.
The leaked image is reportedly still just an early render so it might change drastically or it may be a close representation of the actual smartphone that will be announced. It is expected to be released this coming spring.
VIA: GSM Arena