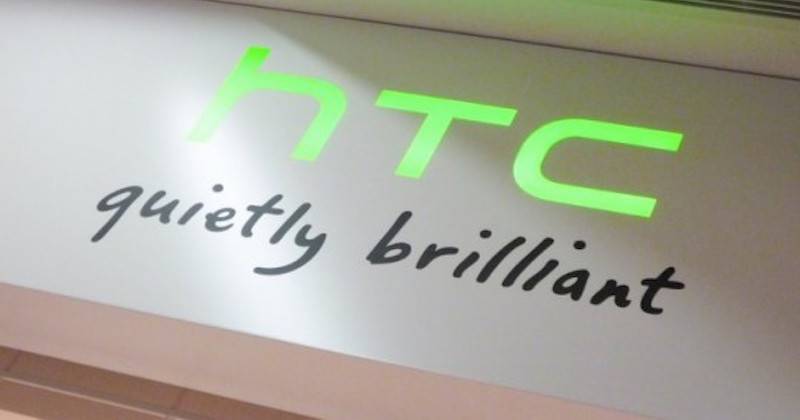 HTC may be busy introducing new phones left and right but truth is, the company is losing money. Revenue the past months went down by 40 percent but HTC is still hopeful that sales will improve especially after the new models are launched. Some of the new HTC phones launched the past weeks include the One ME, HTC Desire 510, HTC Desire 820G+, and the HTC Desire 626G+ Dual SIM phones.
More units are being prepped and being leaked like the HTC J Butterfly and the HTC WF5w. Software updates are also part of the plan so if you're an HTC phone owner, expect to receive OTA notifications for such updates.
The company is determined to rise from the ashes and the first step its chairwoman and CEO is making is to humbly apologize for the poor performance. Cher Wang apologized to shareholders yesterday about the disappointing performance of HTC. Reason given was the conservative marketing strategy and the poor operational efficiency. I agree with the second reason but I'm not sure about it being conservative especially when it comes to marketing. If you may remember, HTC has poked fun at Samsung and iPhone owners in a new ad. That's straightforward and brave of HTC but I guess, you gotta do what you have to do. HTC went on to bash the targeted mobile users, hoping people will finally switch to HTC but we know it's not going to happen.
Shareholders were definitely let down as stock price went below NT$100 ($98), an all-time low the past twelve years. This is very frustrating because four years ago, April 1, 2011, shares reached an all-time high of NT$1,300. This news can be very heartbreaking but it's somehow expected due to the latest HTC models not offering anything new to the consumers. Phones are very similar to each other. For one, the One M9 and the One M8 are very much alike you won't notice any difference. The model even has thermal issues probably caused by the Qualcomm S810 processor and some delays in shipment.
HTC was quick to develop a game plan and list goals for monetization. But aside from developing phones and apps that would bring in money, HTC is planning to launch a "hero product" some time in October. This hero product is believed to show big improvements in design and innovation for the next flagship phone to be released in 2016.
CEO Wang also shared that the company will reduce production costs. To do this, production efficiency and optimization must be improved. Outsourcing will also be a strategy to increase operational flexibility according to HTC. The company must also improve on marketing and advertising its products even with a budget way lower than Samsung's and Apple's. Chang Chia-lin, Chief financial officer of HTC, already said budget for research and development was increased to NT$13 billion which is about US$419.33 million. That's a four percent annual increase so we should expect greater things from HTC.
Marketing expenses dropped to NT$26 billion (a 19.26% drop) compared to the previous year. HTC admitted conventional marketing isn't working for them so they would not renew the contract of Robert Downey Jr. after 2015. However, the Taiwanese rock group Mayday would continue to work with HTC.
HTC still has another hope in the form of the HTC Vive. The upcoming virtual reality headset will come with related apps. This project is in partnership with game developer Valve. Signup for the HTC Vive developer edition has been opened for devs last April.
Chang is hopeful that all these efforts would bring more money to HTC next year, at least 10 percent. Let's see about that.
VIA: TAIPEI TIMES