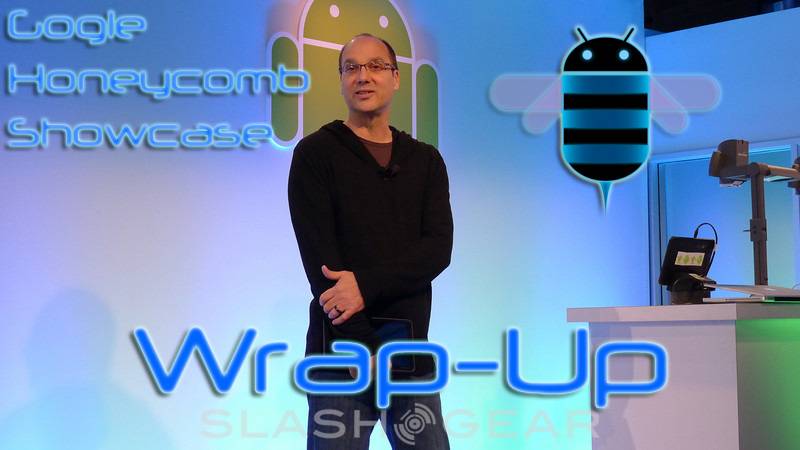 This morning has come and gone and now the world is filled with more knowledge of Google's upcoming Honeycomb tablet OS. We spent the day at Google and witnessed all they had to show as well as got some hands-on time with the devices! Check out our extensive coverage after the break!
First and most wanted, we went hands-on with the upcoming Motorola XOOM:
Software wise, expect Honeycomb to be bringing a lot of new features and applications:
And then don't forget to check out the official Android Community App running on Honeycomb!
What a day! We were overall very impressed with the Honeycomb operating system. What are your feelings on the upcoming tablet OS? Did it meet your expectations – or did it leave you wanting more?