It's not beyond movie producers to commission a game developer to put out a companion game app for their upcoming film, and while it's not as popular as before, the practice is still around. This is why the movie Geostorm by Warner Bros. now has an official Android game of the same name.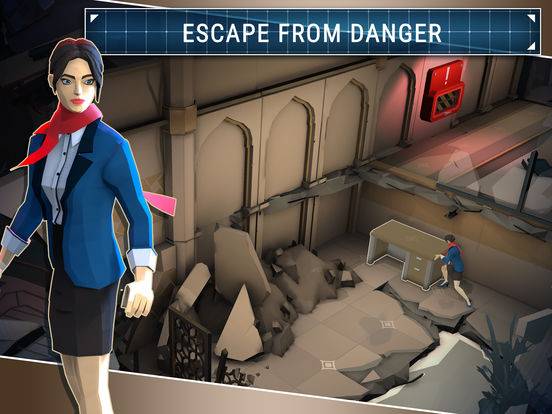 The app called Geostorm is a puzzle game created by Sticky Studios. The game follows the storyline of the movie somewhat – a global disaster that would make life difficult for everyone. The gameplay mimics the popular puzzle gameplay of Hitman GO and Lara Croft GO, where users need to figure out how their character progresses through a map level.
Each level will have its own challenges, so it will take a little creativity to progress through. The gameplay is not really original, but it is logical for the game to connect to the movie's storyline. And as it looks from the trailer above, the game can be pretty fun. There are already some warm review in the Play Store about the game.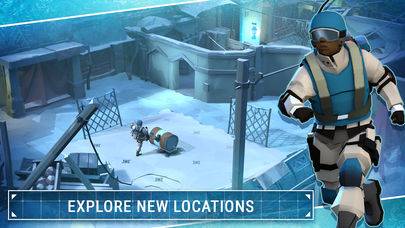 Download the game via the link below, it is free to play but offers in-app purchases. Movie tie-ins don't usually have a lot of fun elements, but this one might just prove us wrong.
DOWNLOAD: Google Play Store