So we all know Lara Croft and her beginnings as an acrobatic third person shooter game. Quite recently, we've seen everybody's favorite video game babe turned into an endless runner. And now Square Enix brings Lara Croft and her Tomb Raider skills to a turn-based puzzle game called "Lara Croft GO" which is out today via the Google Play Store.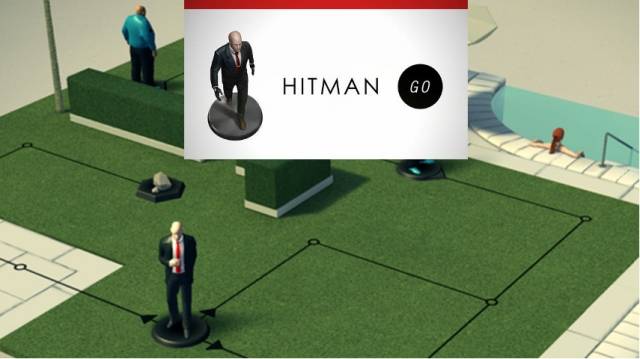 Lara Croft GO is a direct follow up to the warmly received "Hitman GO", another original action shooter successfully turned into a turn-based puzzle game. In fact Square Enix's success with Hitman GO probably encouraged the outfit to go out and do the same for the Lara Croft franchise.
The game will focus on uncovering the myth of the Queen of Venom – something that sounds right up Lara's alley. You'll help our main character climb cliff faces, evade traps, solve environmental puzzles, and deal with dangerous creatures. And while Lara Croft GO follows the same gameplay as Hitman GO, the game's board game aesthetic is unique in its execution of different locations and multi-tiered levels.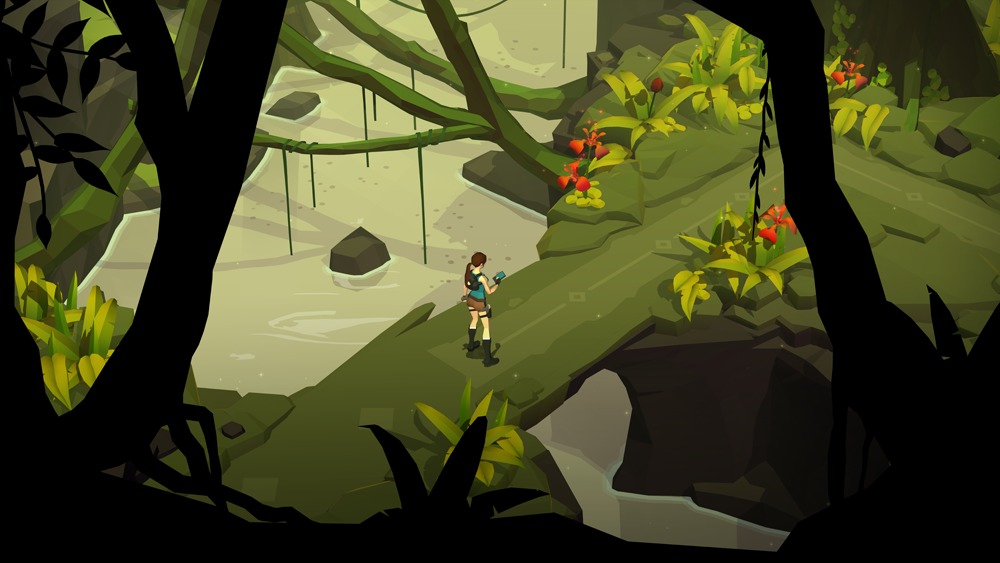 The game is now available to download at the Play Store – check the download link below – at the premium price of USD$6.00. But if Hitman GO is anything to go by, then we're pretty sure you'll enjoy gaming with this one as well.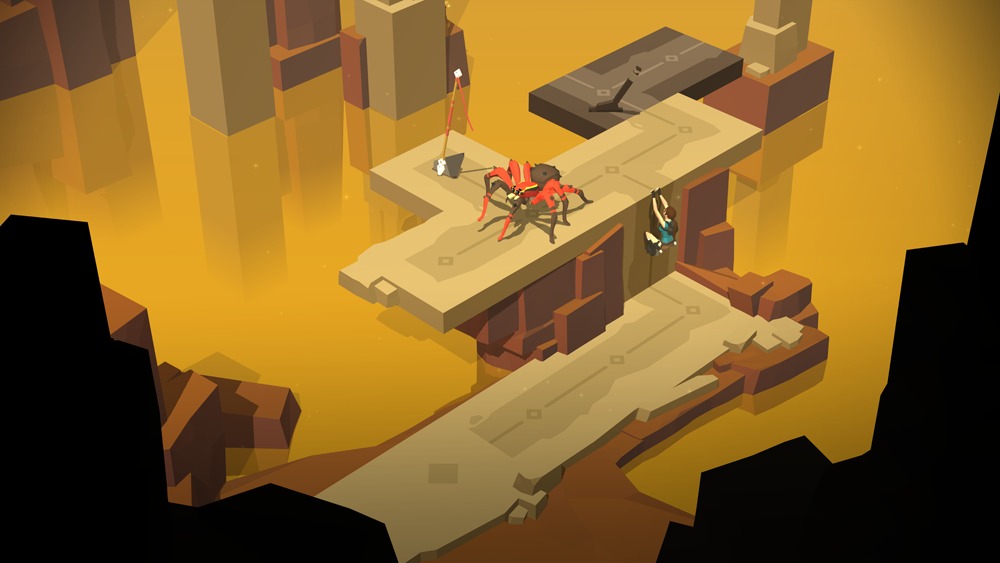 DOWNLOAD: Google Play Store