In about two months from now, we'll get to know what dessert Google will be serving next. It's Android P as the tech giant is keeping its tradition of using what's next in the alphabet and naming each after a dessert. From Cupcake, Android has moved on to being named as Donut, Eclair, Froyo, Gingerbread, Honeycomb, Ice Cream Sandwich, Jelly Bean, KitKat, Lollipop, Marshmallow, Nougat, and Oreo. We've been wondering what the 'P' will be–Pineapple? Pancake? Peanut Butter? Popsicle? Peppermint Pocky? The list may go one but we won't focus on the name yet. For now, we're more interested in the features.
We haven't really discussed the features and improvements but we know it will allow networks control LTE signal bars and include a call recording tone for future use. The next Android version won't allow idle apps to access device's camera. It will also prevent idle apps from recording using device's microphone. Android P may include enhanced call blocking features and it may even integrate the notch design concept. Just recently, we also learned Android P will allow devices to be used as a Bluetooth Keyboard or Mouse.
Based on the features made known to us, it seems Android will allow a number of new functions previously not available. The Android developers have just published a preview of Android P before the official name is announced at the Google I/O in May. The developer preview is simply an early baseline build. It is meant for developers who can understand the ins and outs of coding.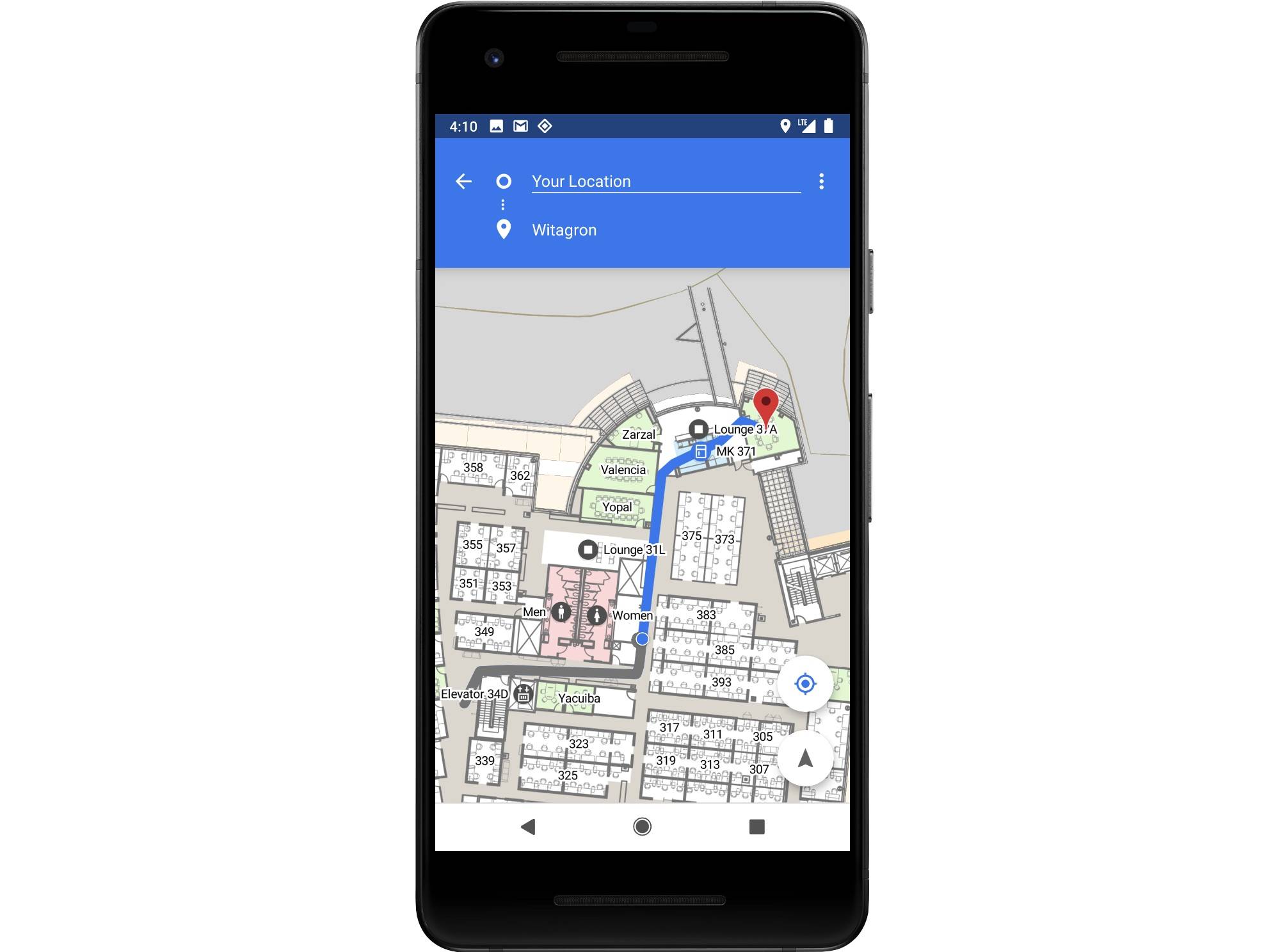 The Android team will appreciate feedback from the developer community so if you're a dev and are interested to taste the new dessert, download the early build and try it. Here are some of the features you may encounter:
• Indoor positioning with Wi-Fi RTT
• Display cutout support
• Improved messaging notifications
• ImageDecoder for bitmaps and drawables
• HDR VP9 Video, HEIF image compression, and Media APIs
• Data cost sensitivity in JobScheduler
• Neural Networks API 1.1
• Autofill improvements
• Open Mobile API for NFC payments and secure transactions
Some other improvements will be noticeable on Security for apps, Privacy for users, ART performance, Optimized Kotlin, Power efficiency, Targeting modern Android, and App compatibility through public APIs.
The Android P Developer Preview includes a new SDK with system images for testing. You will see these on the official Android Emulator. You can test it out on the Pixel, Pixel XL Pixel 2, and Pixel 2 XL phones. You can download the build manually and flash only, at least, for now. Download from HERE.
Android Beta enrollments will be open soon. It's not yet ready for Android P but Google is working on it.
SOURCE: Android Developers Blog