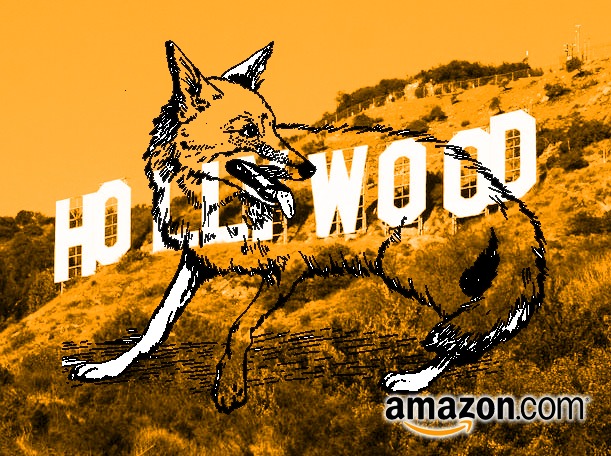 Word is that Amazon is prepping not one, but two new tablets to be released inside 2011. The first is a dual-core tablet by the name of "Coyote" and the second is a quad-core tablet by the name of "Hollywood." This information comes via tipster to Boy Genius Report, and besides the basics, (names and processor possibilities,) not a whole lot more is known. They're probably going to be wild and crazy though, as without the need for the Android Market, Amazon will be able to do whatever they like to the Android system placed on their devices – that means no requirements for any pre-loaded apps, for example.
For the processors there's going to be, if the sources is right, an NVIDIA Tegra 2 dual-core processor for the entry-level tablet Cyote. For the bigger gun Hollywood there'll be NVIDIA's super processor, the king of 2011, NVIDIA T30 "KAL-EL", quad-core and ready to take all prisoners. Five hundred percent performance increase? Sure, why not? Have a bit more information on that if you please back in our original post back from Mobile World Congress 2011. Just today there was a bit of an update on such a situation – confirmation for 2011 via NVIDIA themselves.
And what of previous rumors? Last we heard of an Amazon Android tablet it was a "Family of Devices" – sound like the same idea? Will these Amazon tablets have anything on Samsung's Galaxy Tab family? Sort of hard to believe given the awesome feedback on the Samsung Galaxy Tab 10.1, what a whopper!
[via BGR]