It's no longer a surprise that gaming smartphones are the hot items in today's mobile market. Razer proved the viability of a smartphone specifically marketed towards gamers with its eponymous first release. Then Xiaomi followed it up quire recently with the Black Shark gaming phone. ASUS is rumored to be planning a gaming smartphone release. Today, we have Nubia launching its own gaming mobile device – the Red Magic smartphone.
Nubia is ZTE's sub-brand, and Red Magic is a sub-brand of Nubia – make of that what you will. The Red Magic gaming smartphone has been rumored for quite a while now, but we're pretty glad that it's now here. The phone is unmistakably a gamer phone, and you'll get specs great for gaming as well.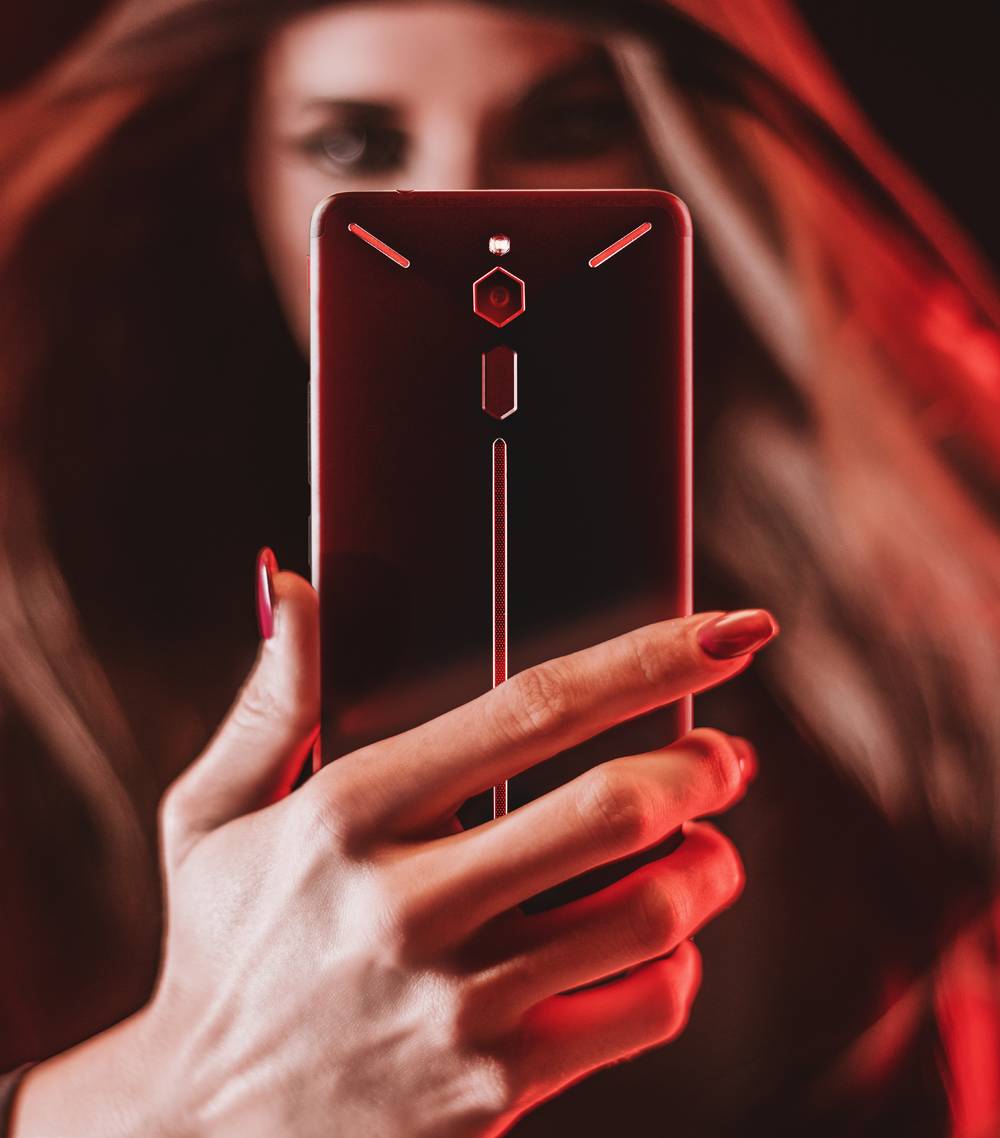 The Red Magic phone will feature a 6-inch FullHD (1080p) display with the trendy 18:9 aspect ratio. Fortunately for us, there is no notch here, and there is a bit of a chin – but the fingerprint sensor is at the back. This phone is powered by a Qualcomm Snapdragon 835 processor supported by 8GB RAM, Adreno 540 graphics, and 128GB internal storage. You get a robust 24MP single camera at the back, and an 8MP selfie shooter.
There's a fair bit of hype from Red Magic about the multi-layered air convection cooling system, but it needs saying that this is normal for all smartphones, not like the Black Shark's liquid cooling system. There is a dedicated Game Boost button, which automatically runs optimizations to give you better gaming performance. There's a 3,800mAh battery to power your usage.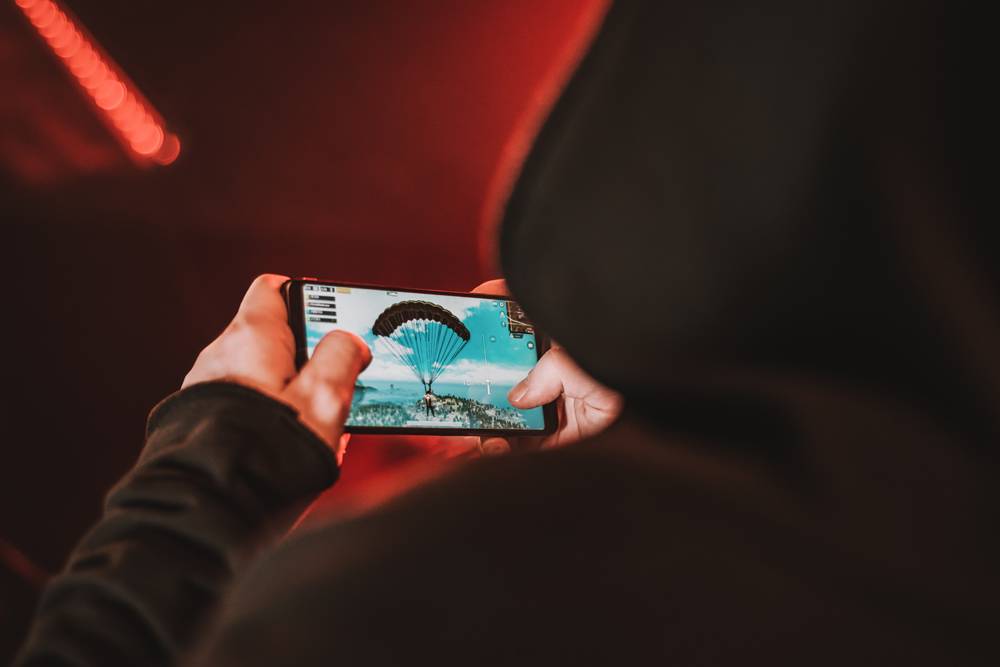 The aesthetic is definitely gamer-ish. There's the aggressive cuts at the back, the Red Magic logo, and the RGM lighting strip that glows a gazillion colors while you're gaming. The phone will be available globally – quite unlike the China-only approach of the Black Shark gaming phone – and it will be discounted at USD$399 starting April 26.