Ok, so the cat's out of the bag, so to speak. The OnePlus 2 – made by the same guys who made the OnePlus One (haha) – is out in the open, the pricing is out in the open as well, and we had a short time to go hands on with it. It is by far, the most ridiculous piece of smartphone hardware you can get for a price range that starts at around USD$329. But that for that price, you will have to let go of some creature comforts – like NFC, a fast charging feature, and a wireless charging feature. Is that going to be ok for you?
China-based device manufacturer OnePlus – enfant terrible of the smartphone industry last year – is growing up, and so is its flagship smartphone. The company got some wide coverage and acceptance last year because it was able to put out a smartphone with flagship level specs at a price nearer to USD$300, something unheard of in the industry. This year, they are trying for a repeat of that in the OnePlus 2 – a monster phone with great pricing. It seems reasonable that they try to find things to forego so that they can keep the pricing down.
First up, the phone doesn't have NFC – which means you can't use it for wireless or contact-based payments, and surely not when Android Pay launches. OnePlus says that in their survey of OnePlus One users, NFC was rarely used. Sure, this is a calculated risk for the company – as most people will expect NFC as a given on any smartphone. But OnePlus is not Samsung or LG – it is trying to keep the price down while still giving you great specs. We need to remember that.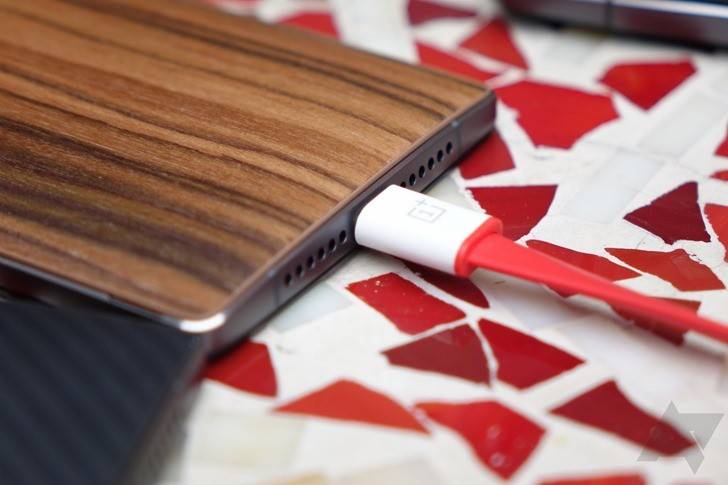 Secondly, no wireless charging. This is expected, because wireless charging – while convenient when available – is still not a standard. It would have been cool to have it, but to keep the price down, this is no biggie. Fast charging, on the other hand, is a big issue. Even the USD$200-priced ASUS ZenFone 2 has it, so it is curious why this feature isn't available. The Snapdragon 810 chipset inside the OnePlus 2 is certainly capable of Qualcomm's Quick Charge 2.0 feature, so it must boil down to either the USB Type-C port not being compatible with it, or the phone's software is just not there yet. Best hope is that the feature will be part of a software update, quite like the LG G4.
Ultimately, you have to look at what you do have. For less than USD$400 (crazy, we know), you get Qualcomm's best chipset in the SD810 – barring any overheating issues, fingers crossed. You get 4GB of LPDDR4 RAM – I mean, everyone and anyone can have 4GB of RAM, but that's LPDDR3 at best. You are getting the speediest RAM in the market to date. Then you have a 5.5-inch Full HD 1080p screen, and a spanking new OxygenOS that is as close to stock AOSP 5.1 Lollipop as you can get. For all of these things, at this price point, I will be willing to start paying out of my pocket with cash or with plastic, and forego wireless charging in the meantime.