We're committed to finding the most interesting apps regularly because we believe you deserve the best Android experience. With the millions of  different apps available on the Google Play Store, it can be difficult to choose a few that are worthy to take up space in your precious phone storage.
Not counting the newly released and updated games, here are five apps we recommend you download and try to make your digital life more productive:

This should be part of every selfie addict's phone. With front-facing cameras being improved in every device that comes out, the future of super clear and vivid selfies is bright. Your phone's secondary camera can produce high quality selfies now but with the aid of the Eye Candy app, they can even be better. As with any photo enhancing apps, Eye Candy turns your front-facing cam into a professional selfie camera.
The app features the usual editing tools, sharing options, and filters but the latter can be used real time. See how you will look even before you take a pic. App also features some collage makers, an emergency selfie widget plus the ability to switch between the two phone cameras.
Download Eye Candy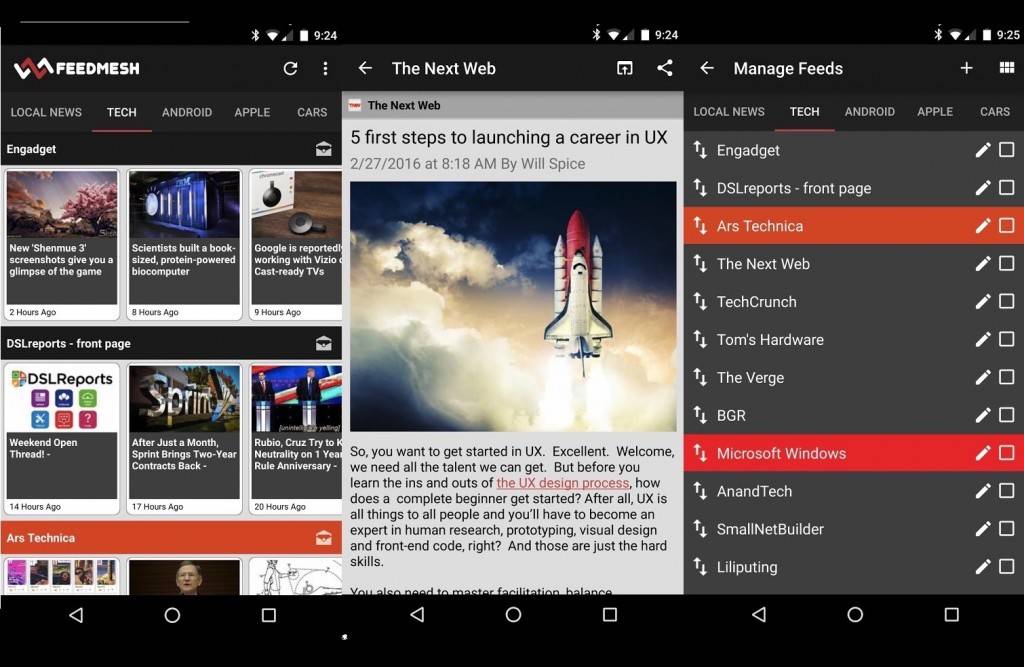 Feedmesh is a great feed aggregator that lets you stay focused on reading an article because distractions are eliminated. Other links and images you see on the screen can be too distracting so you need an app that will help you to keep reading one item at a time.
Once you open the app, Feedmesh will show unread articles in reverse chronological order. The design of the interface is simple and intuitive. You can quickly browse through the articles and stay up to date with the latest news.
Download Feedmesh

For the foodies who are too lazy to go out, UberEATS is for you. If you want to try a new dish from your favorite restaurant, just ask Uber to pick up your order straight to where you are. Key markets served are limited to San Francisco, Los Angeles, Chicago, Houston, and Toronto among others.
Service is available 24/7 but still depends on the restaurant. It's a new standalone app from the Uber ride-sharing app so you won't be confused.
You can view hundreds of menus from restaurants in the areas served. There's also the Instant Delivery menu that lists some of the bestselling meals that can be delivered to your doorstep in as fast as 10 minutes.
Download UberEATS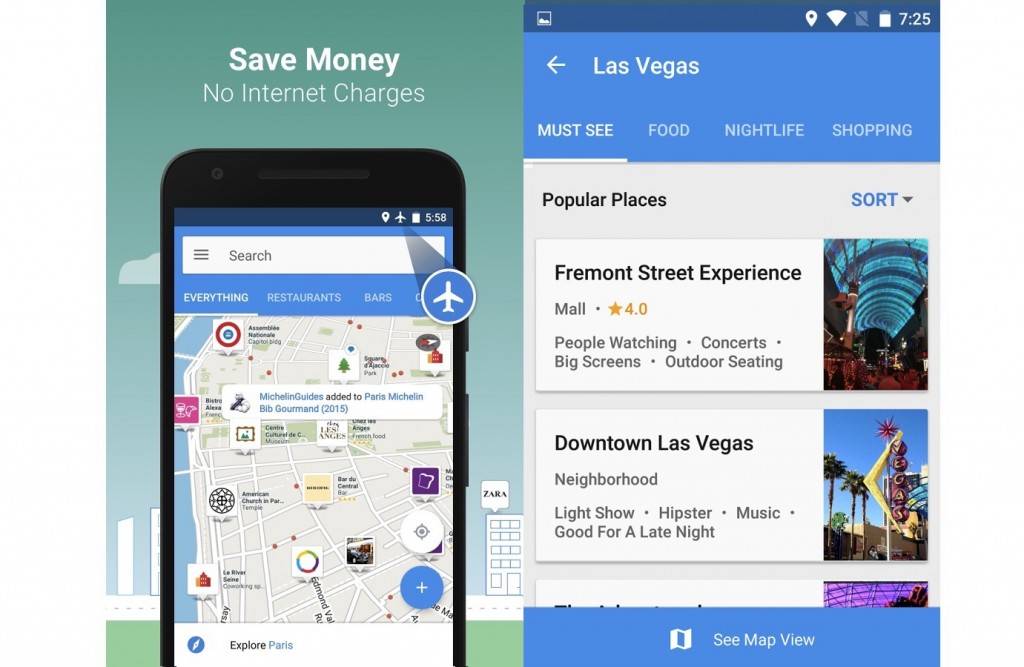 This app can be considered as your ultimate travel guide because it offers offline access to maps to places you're visiting. The free app also features the coolest places to shop, visit, eat, or drink as listed by local experts.
There are over 100 regions covered by Citymaps. To get the offline maps, simply go to the area you want to navigate, choose 'Download Maps', select area, and then download.
Download Citymaps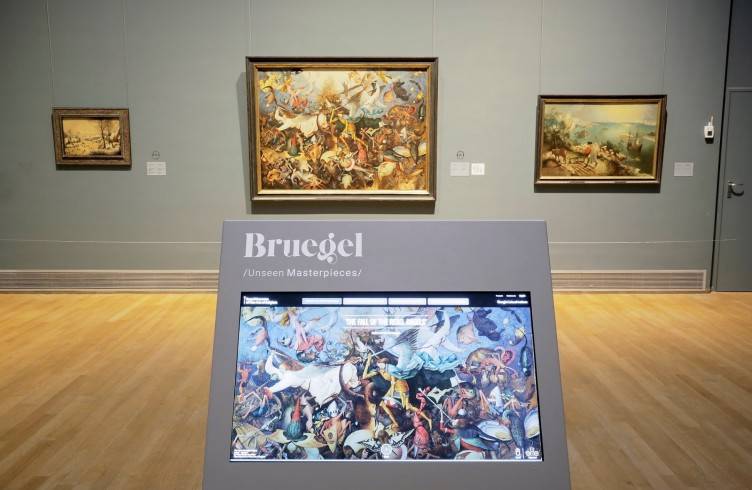 Who says geeks can't be cultured? It's time to be educated with the arts. If you can't visit museums, you can visit virtually and see the paintings by Renaissance artist Bruegel.
The app brings together technology, art, and virtual reality so you don't have any reason now not to be educated with the masterpieces of real artists. It's a project by the Google Cultural Institute in partnership with the Royal Museum of Fine Arts and eight other museums.
The app features an online gallery of Bruegel's works of art. Even if you can't visit a real museum, you can have a personal art historian to show you the paintings. Check out the online exhibitions within app and see Bruegel's life and work.
Download the Google Art app to view Pieter Bruegel the Elder's works