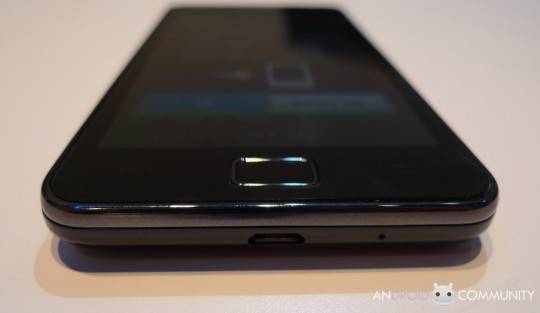 In Europe and Asia the Samsung Galaxy S II smartphone has been selling by the millions and is one of the better Android smartphones to be on the market over there. I know that many Android fans in the US have been anxiously waiting for the Galaxy S II to hit the market stateside so they can enjoy the awesome too. We now have the rough date on when the smartphone will be available in the US.
According to Samsung's Shin Jong-kyun, president of the mobile business, the Galaxy S II will hit the US sometime in August. That's not exactly a firm date, but at least we know now that within the next month or so the smartphone will be available. Samsung offered no indication of what carriers would get the smartphone.
I wager it comes to multiple carriers in the US and I would not be surprised to see it get a bunch of different names depending on the carrier [Attain, Function, Within]. The next iPhone isn't too far off so the launch of the S II has to be considering the fact that the next iPhone is due. The Galaxy S II has a big 4.3-inch Super AMOLED Plus display (the brightest in the world), 1.2GHz dual-core Samsung Exynos processor paired with 1GB of RAM and 2GB of ROM, and an 8MP rear camera and a 2MP front camera. It runs Android 2.3.3 [or 2.3.4] in the markets it sells in now and presumably will run the same version when it launches in the US.
[via Thenextweb]