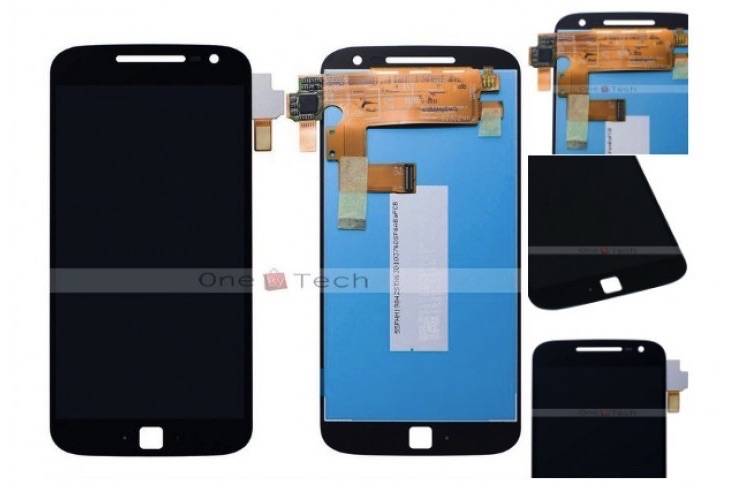 After months of not unveiling any new phones, the Lenovo-owned Motorola is expected to announce the new generation of Moto G. We've been calling it Moto G4 because it is the 4th model already. We just said that there might be another variant–the Plus–aside from the standard Moto G. We know Motorola doesn't want us missing out on the fun as it gave a hint recently. We also saw that square fingerprint sensor and that rugged phone case.
As we draw closer to an unknown launch date, more information and leaks are being shared. This time, the front panel of the next Moto G was sighted on eBay. Pictured above is the front panel assembly of what is believed to be the Moto G4. Someone has listed the phone for sale to anyone who is willing to be one of the first adopters. We'll never be sure about its authenticity but at least it gave us an idea how the next Moto G device will look like from the screen size to resolution to the connector at the back.
The Moto G phone is believed to have a 5.5-inch screen with Full HD 1080p display. We're almost sure now that this will have a fingerprint scanner because of the cutout on the bottom part of the front panel. Both the rumored G4 and G4 Plus are expected to have the same screen size.
The only difference as speculated earlier would be the cameras and that the 'Plus' would have the fingerprint scanner. So if that's the case, then the front panel here is really for the Moto G4 Plus. We'll see.
VIA: GSMArena