So if – as a fan of OnePlus and their products – you were wondering if this day would ever arrive, then this is definitely good news. The day when OnePlus says "adios" to the annoying invite system is now upon us. When the OnePlus 3 launches very, very soon, it will be invite-free from the day of launch. And if that doesn't get you dancing then I don't know what will.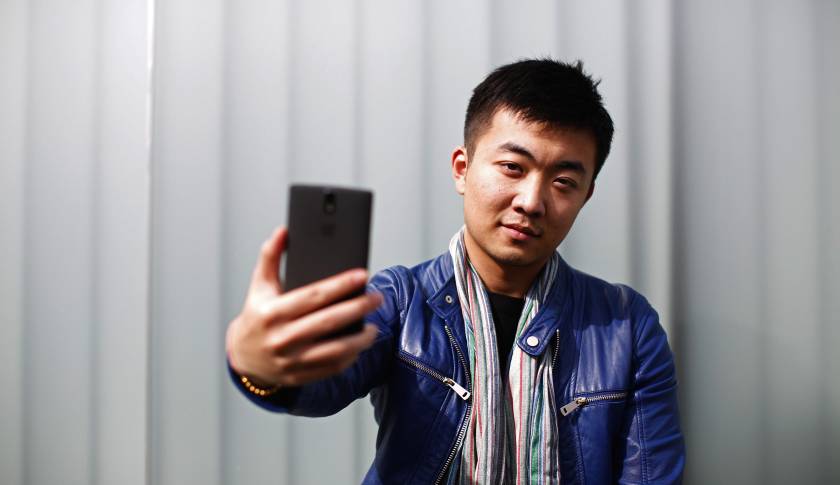 Carl Pei, co-founder of OnePlus, announced as much within a post in the OnePlus forums that the hated invite system has finally seen the last of its days, but not before again explaining what the company benefited from the system when it was just starting out. Pei said that the invite system allowed them to control the purchases of the OnePlus One, when they were just starting out. The demand for the OnePlus One was so great that they did not expect it, and the invite system allowed OnePlus – then very small in terms of manpower – to control when they will sell and how many units they could sell.
The young Chinese company has given us glimpses of this glorious day, when they eliminated the invite system from the OnePlus 2 and the OnePlus X. Now the company is sufficiently confident that they will be able to deal with the demand for the OnePlus 3, both in manufacturing and sales.
It is just a matter of days before we see the OnePlus 3 launched – in a VR-themed event, no less – so hold on to your horses. If the midyear is anything to go by, we're in for a great ride. ASUS has already wowed everybody with the ZenFone 3. Let's see if OnePlus can keep pressure on the big boys by putting out something great again.
SOURCE: OnePlus