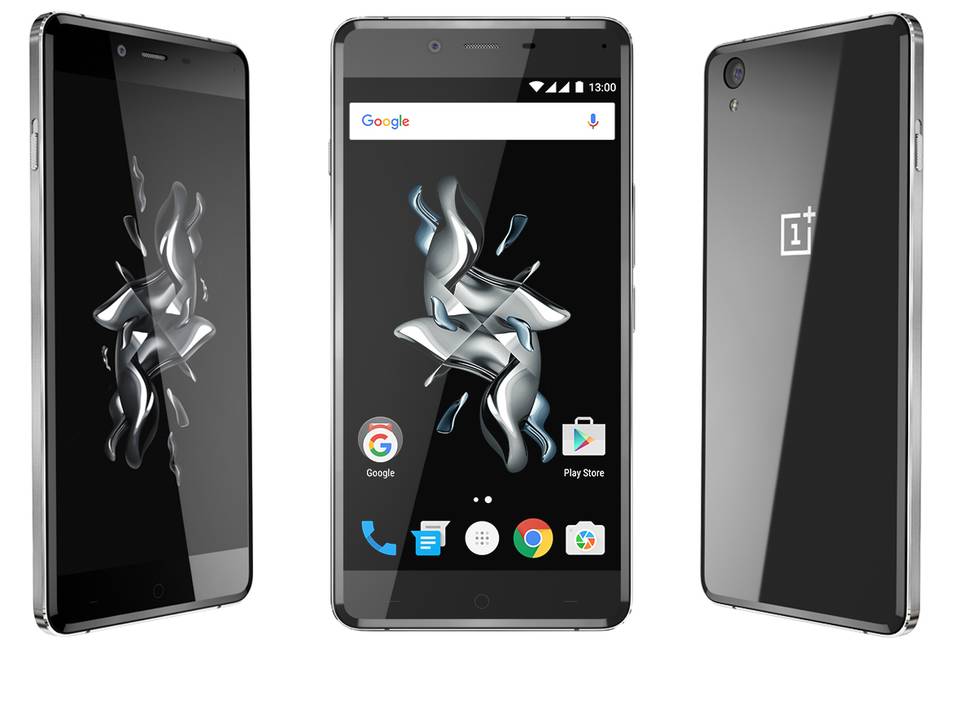 While OnePlus made its reputation by its unique marketing gimmick of giving out invites for people to be able to buy their smartphone, of course that will eventually wear off. And of course you'd have to be able to adapt to changes in how people perceive your brand. And so after making the OnePlus One and the OnePlus Two invite-free, now they are also applying that to the other smartphone they released last year, the OnePlus X.
The OnePlus X is the smaller and more affordable version of the OnePlus Two, released late last year. This was the first time that the relatively new OEM released two devices in a single calendar year. It became the only device that needed an invite for purchase after the new flagship became invite-free just four months after its release. But now, all three smartphones from OnePlus can be purchased by anyone, anywhere they're available. Making a new device invite-free a few months after its release is a trend that they said they would like to continue.
The OnePlus Power Bank, available in their OnePlus Store is getting a price increase, from $14.99 to $19.00, due to increased costs in manufacturing and operations of the product. But this will happen seven days from today, so while it's still cheaper, you might want to get your hands on one. But they're also limiting the number of Power Banks you can purchase, based on shipping regulations. You can only ship a max of two of them, but you can order up to 4. They will have to be split into two separate orders to meet with the regulation.
Aside from this, they are also having a sale on their website of selected colors of the cases of both the OnePlus Two and the OnePlus X. You should visit their Online Store and see what else is on sale.
SOURCE: OnePlus