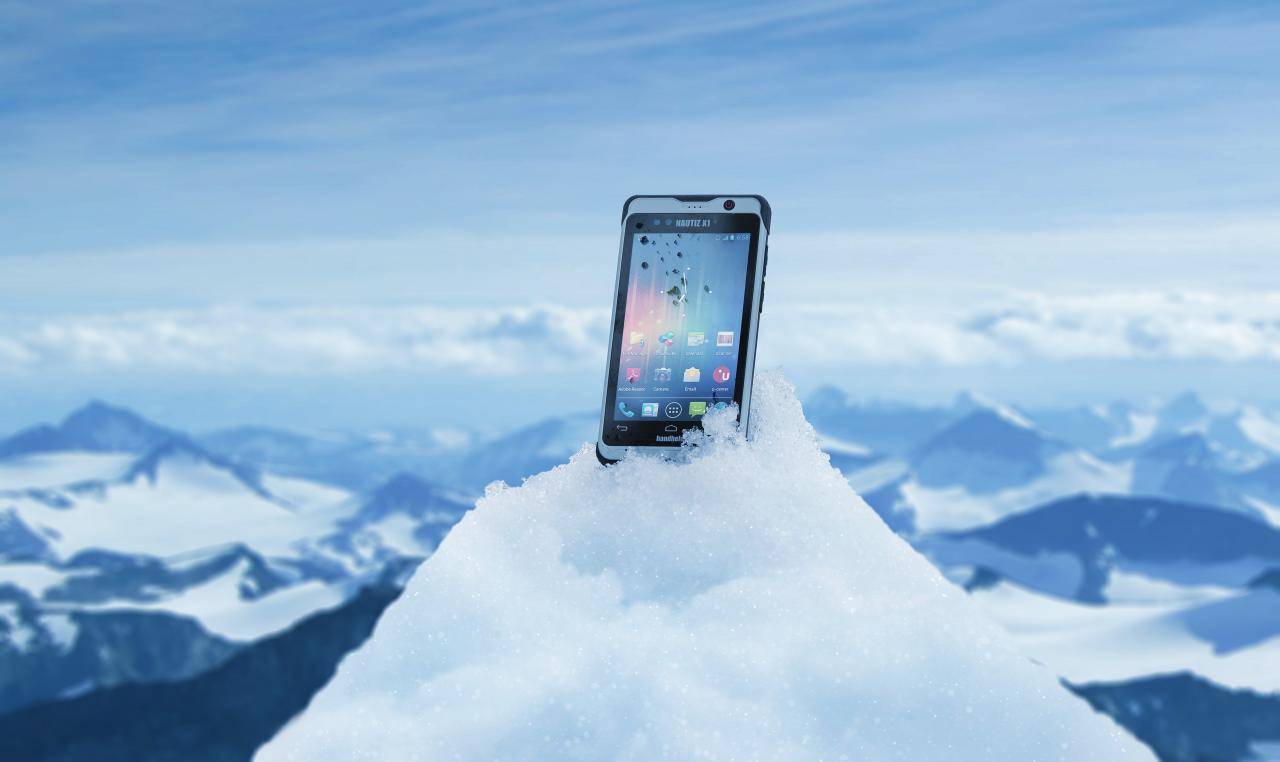 A smartphone that can withstand the elements and yet remain slim and lightweight. That is the sales pitch that Swedish company Handheld Group is making for the Nautiz X1, the company's first rugged smartphone, its first Android device, and its first device with a capacitive touchscreen.
Truth be told, the Nautiz X1 isn't entirely groundbreaking. Take away the marketing speech and you're left with what is basically a mid-range Android smartphone. It runs on a Texas Instruments processor, the 1 GHz dual-core OMAP 4430 to be exact, and 1 GB of RAM. Storage is set to 4 GB but can be expanded with a microSD card. The 4.0-inch screen has a resolution of 800×480 pixels. And it only has one camera, a 5 megapixel one at the back.
Of course, the whole point of the device is its ultra-rugged quality, so that pretty much factors into its overall appeal. It boasts of an IP67 rating for being fully dust and waterproof. However, it is not the first nor the only device in that category with various models from Sony, Samsung, and even Huawei reaching similar numbers. However, the Nautiz X1 does claim to have met the US military's MIL-STD-810G standard for withstanding vibration, shock and extreme temperatures, a quality other smartphones might have failed to add. As a bonus, the smartphone is still small and light enough to not look like you are carrying a well-protected brick instead of a phone.
https://www.youtube.com/watch?v=5IuX7QFdveE
The Nautiz X1 has already started shipping, although Handheld claims that the first batch has already sold out due to the popularity and high demand for such a rugged smartphone. No information has been given regarding pricing but interested buyers are advised to contact Handheld or its retailers directly.
SOURCE: Handheld Group