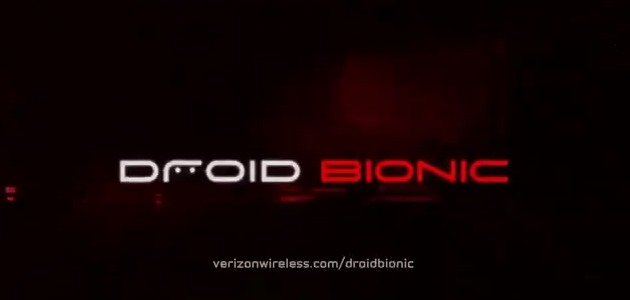 I know we have heard and seen plenty of the all might Motorola Droid Bionic the past few weeks but they just keep on coming. It recently cleared the FCC, and was even caught on camera running some 4G speedtests. Now the Bionic has been spotted at a Verizon store being held by a Motorola Rep and she even had a laptop dock for it too.
Tonight these pictures leaked over on Howard Forums from a Verizon employee stating a Motorola rep came to his stand welding the mysterious device in their hand. We can't really call it mysterious because we've seen it a thousand times so maybe I'll just say illusive as this device has been able to illude everyone for months on end and was recently delayed but that is nothing new.
The newbie in the photo above is the laptop dock accessory that was also being carried by the rep from Motorola. We have been expecting these types of accessories but this appears to be the first one we've seen unless its the same one the Atrix uses. I know everyone has been patiently waiting for the Bionic and all these leaks over and over are probably making a few of you impatient, but it will be here soon enough.
Is anyone sick of hearing about the Bionic yet? I'll start preaching and waiting for the HTC Vigor as it has my full attention off of the Bionic for now.
[via Phandroid]