Father's Day is a few days from today. Have you brought a gift for your Dad, brother, boss, or significant other yet? Or maybe for yourself? We've seen a few deals recently including the Pebble's Fathers Day Promo. The Google Store also has announced special deals where you can avail of the Nexus 6P, Pixel C, Chromebook, Nest Cam, Google Cardboard, and Chromecast at discounted prices.
Motorola and HTC are also joining the trend by announcing great deals on some of their latest smartphone offerings.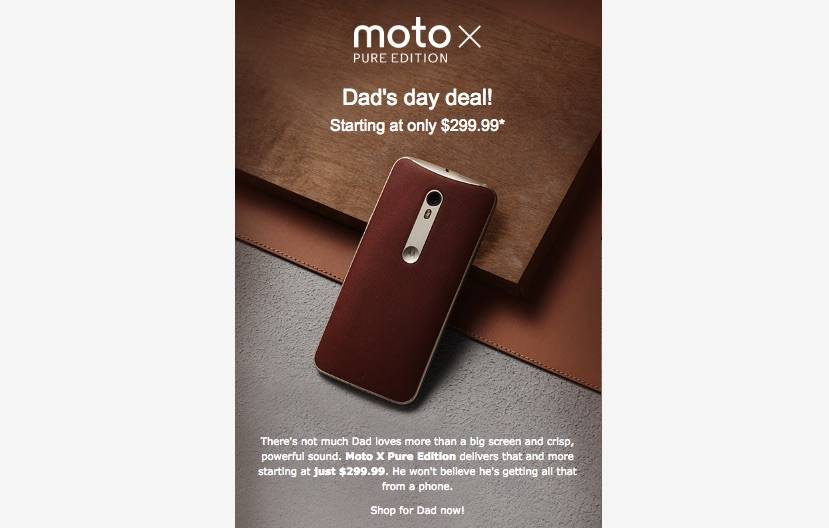 Motorola has put up the Moto X Pure Edition for only $299.99 as the starting price. Motorola said that geeky dads will certainly love the big screen and high quality audio of the Moto phone. If you may remember, Motorola already listed the phone up for sale during Mother's Day last month, as well as, a few months before that Motorola-Future collab happened.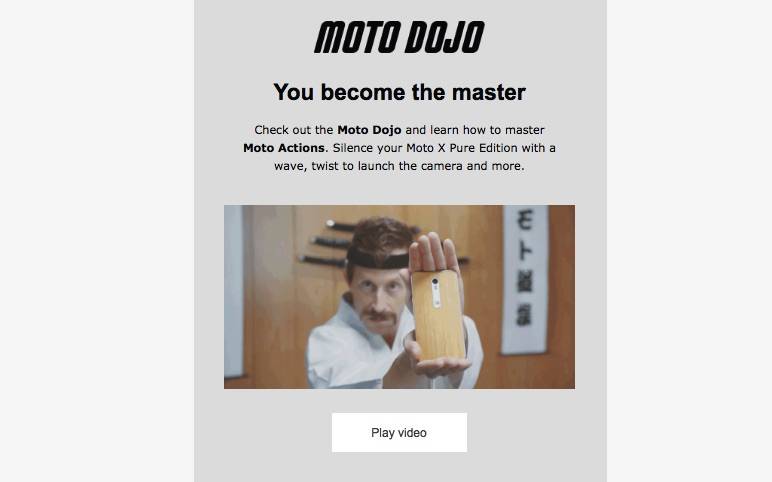 If you're not interested to get one, then maybe the Moto Dojo will. Daddy can become the master of Moto Actions. Just check out the Moto Dojo and see how the Moto X Pure Edition can respond to your actions and gestures.
As for HTC, you can avail of the new HTC 10 and get some freebies. You can either get a pair of Pro Studios headphones or Jabra headset. Discounts are available for the UA HealthBox and the UA Band. From the original $400 price of the UA Healthbox, get $50 off. The UA Band is also $20 cheaper so it's down to $160. HTC's offer is only until June 19, 2016, 11:59 pm so make sure you grab this chance to get the new premium flagship phone. Offer is available in the United States and the District of Columbia.
SOURCE: Motorola