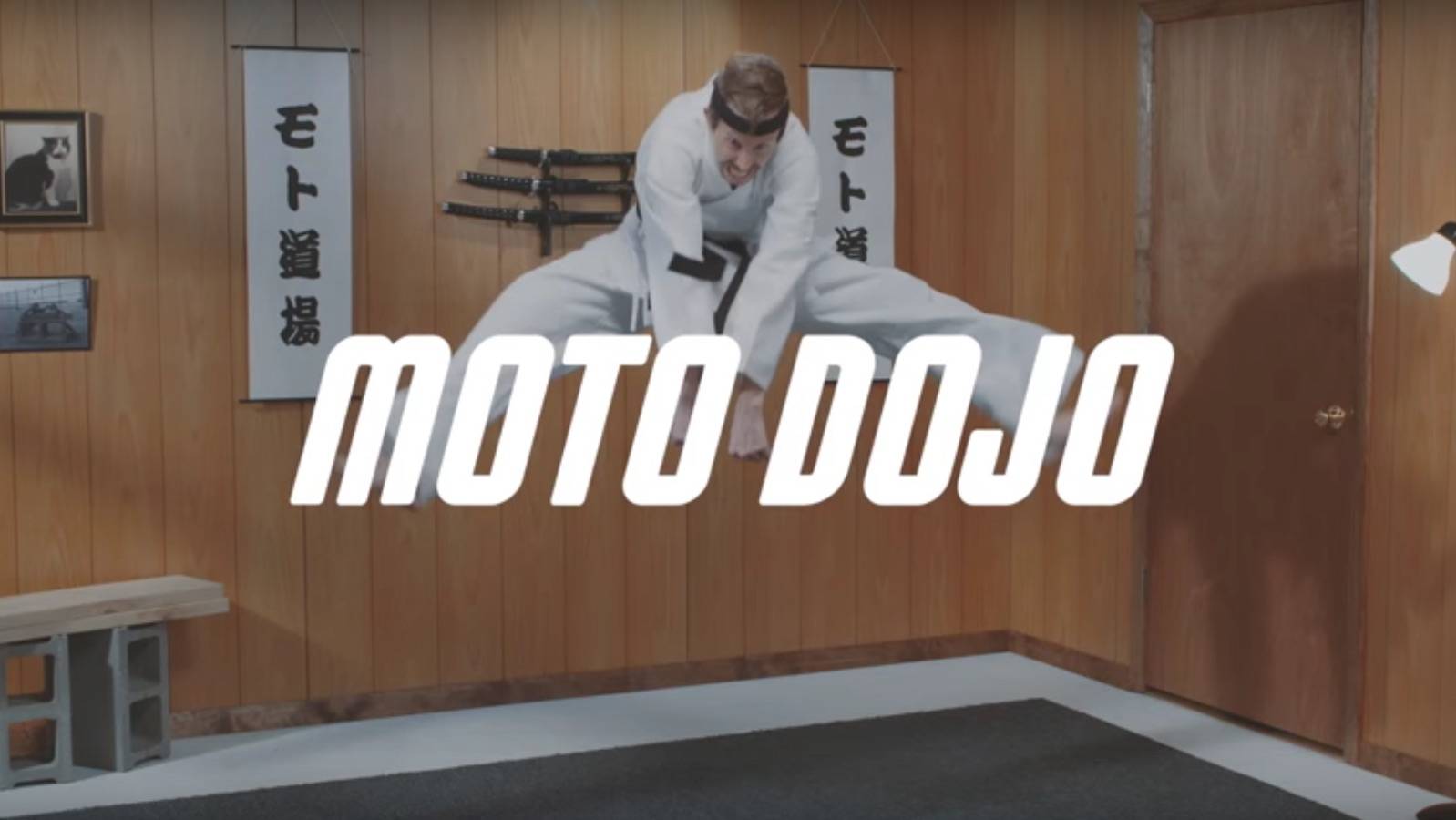 It seems like most tech brands are now having a hard time making people laugh with their ads, whether it's a lack of creativity or consumers are just more cynical nowadays. If you're the type to find slapstick humor a bit amusing, or you like those martial arts comedies from the 90s, then you might like the new bunch of Motorola ads called Moto Dojo, which shows off some features that you can find in the latest devices from the OEM.
Okay, granted, their latest smartphones actually came out last year. But the Moto X Pure and Moto G are still pretty newish, although they are not referred to specifically in any of the four ads released. But the ads do show off some features which both devices have, and so we assume that these videos are to promote them. As to why these videos are karate-themed, we have no idea, but it looks silly and funny enough to merit watching, even though there is no specific phone being promoted.
What it does show off are the different features that you can find in your Moto devices. You have Moto Display, Moto Actions, Moto Voices, etc. But instead of just showing you what each feature can do, it is put into a sketch of an awkward karate master with intentional bad dubbing, a hallmark of the slapstick martial arts from before. You get to see the features in action, although whether you'll eventually use them in similar situations is pretty far-fetched.
There are four 30-second ads in total and we're not sure if there will be more. So just enjoy the antics of this karate master in his silly Moto Dojo moves.