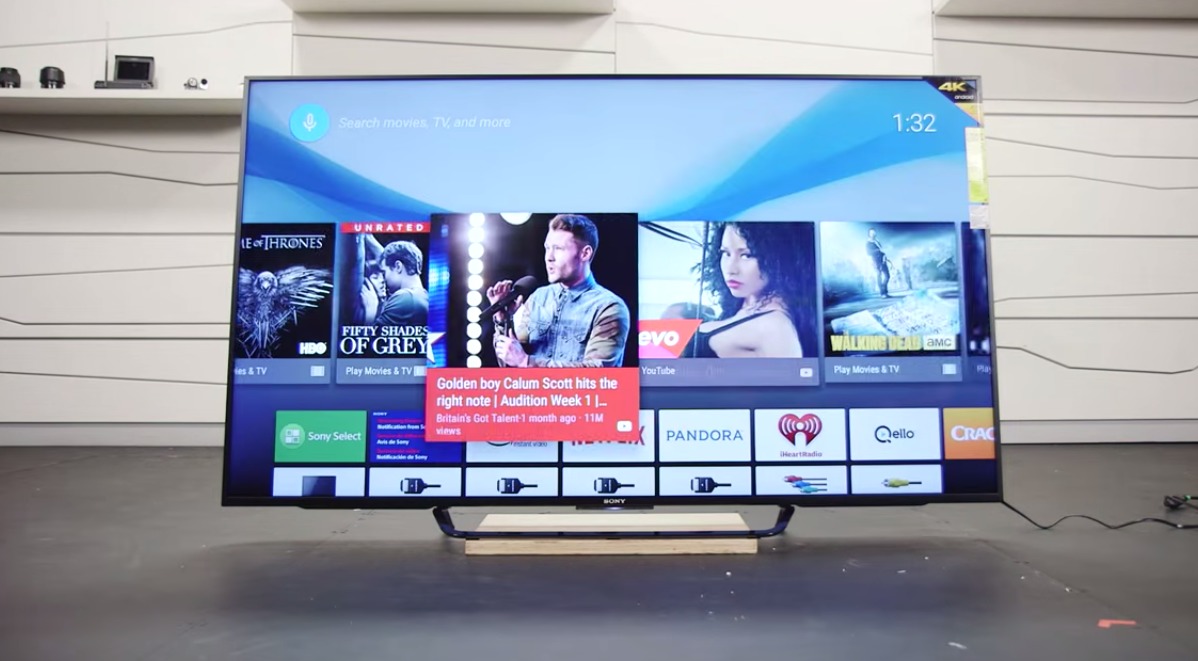 Google wants to make Android TV even bigger by adding more apps to the platform. It hasn't reached Roku's level yet but with the entrance of the NVIDIA SHIELD and Razer Forge TV, we might see a big change on the horizon soon. Previously exclusive to Apple, the HBO Now app will soon be available on Android TV along with other popular smart TV apps.
This development was announced during the Google I/O 2015 Conference although no dates have been given yet. Last week, the NVIDIA SHIELD and SHIELD Pro were made available in the United States and Canada along with the availability of various apps like: HBO Go, FX Now, Fox Now, Twitch, Vudu, Qello, Vimeo, WWE, UFC, EPIX, and Fox News. These apps will soon be accessible from the Android TV platform.
We were expecting a new Nexus player to be shown off at the I/O 2015 but there was nothing. The price cut didn't mean anything at all but it's fine. We just know Google has great plans for the Android TV and we hope more people will support the platform. Some of the apps we recently noted coming to or has come to Android TV include the SlingTV, Web Browser for Android TV, and the VLC Preview app. And now that Sony has introduced a 65-inch 4K Ultra HDTV with Android TV, we're expecting more manufacturers to follow suit.
VIA: Android Police