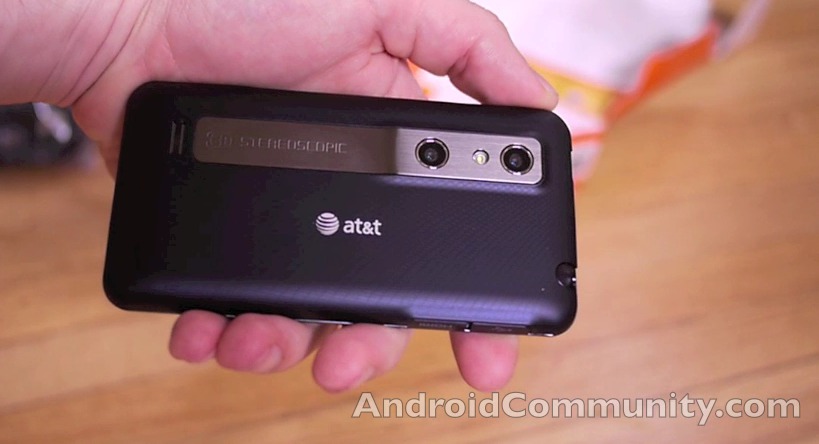 That fancy new 4G device with glasses-free 3D known as the LG Thrill 4G, yea apparently it's getting delayed for a few more weeks. A few weeks back we saw a leaked RadioShack memo claiming August 7th was the release date as well as the amazing price of just $80 dollars. Now we are hearing slightly different info and if it indeed is delayed that would be a shame.
Just a few days ago it was live on the AT&T website showing it was headed to stores "in the coming weeks"– weeks being multiple that counts out RadioShack's August 7th release date. Now new reports are suggesting that AT&T has delayed the phone and we wont see it until the end of August, some are claiming August 21st but that has yet to be officially confirmed.
The LG Thrill 4G is the sweet dual-core glasses-free 3D device headed to AT&T and we were able to get it early for you so check out our Thrill 4G hands-on video. If you don't want to wait we've already reviewed its twin brother the Optimus 3D as well right here.
For now we don't have anything official other than a leaked Radio Shack screenshot suggesting the delay, hopefully AT&T or LG will come out with an official word in the coming days to clear up the confusion. In the mean time I'd go pre-order the phone because its only $80 from RadioShack and it will be $99 from AT&T (new contracts of course). This is a pretty great price for what you get, take that EVO 3D.
[via PCMag]