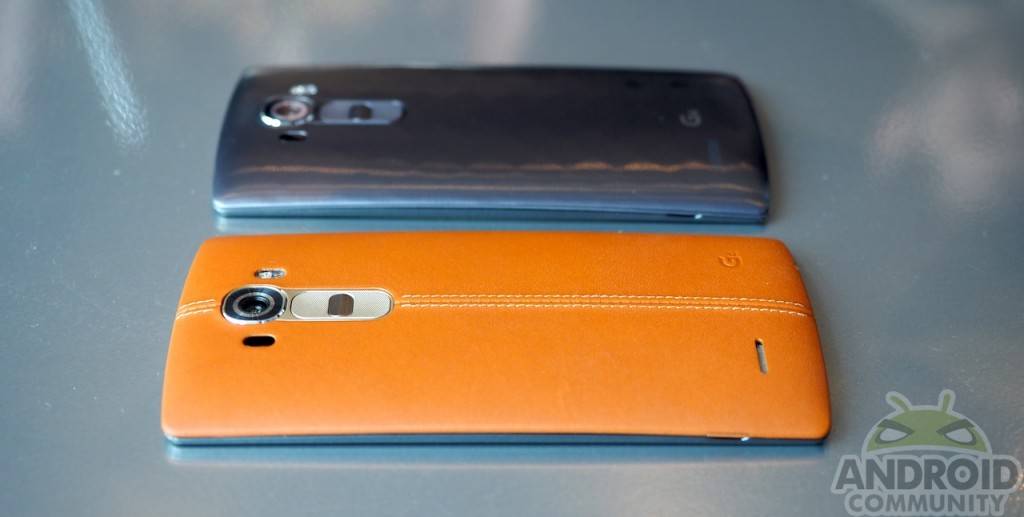 LG has finally unveiled the G4, its latest flagship, and I'm pretty sure that by now, you've seen a lot of images or have probably got your own hands on the unit. We were able to preview the LG G4 yesterday and we're impressed with the luxurious high-quality leather and its pro camera. Now, most of you are wondering when this smartphone will reach the US shores and T-Mobile is proud to announce that the device will be added to its spring lineup.
The LG G4 has yet to be ready for purchase in the United States but T-Mobile has started to list the phone. Pre-order isn't open yet but customers can sign up for a chance to get the LG G4 ahead of others.
T-Mobile's Un-carrier brand is also launching an exclusive preview program and sweepstakes to know what the people think of the new G phone. If you sign up from today through May 25, you can get a chance to use the G4 and let T-Mobile know how's your new LG G4 experience. T-Mobile's LG G4 will be ready with WiFi calling, LTE connection, and unlimited music streaming with Music Freedom. Smartphone will be given away for free if you're chosen. Just use the phone and share their mobile experience with T-Mobile.
In the US, the LG G4 will only be offered in metallic gray. No word yet if the other leather-back colors will arrive but the brown leather will be available. Aside from the new LG G4, T-Mobile is also bringing the LG Leon LTE and the LG G Stylo—both mid-range phones. These models will also be available from MetroPCS.
SOURCE: T-Mobile