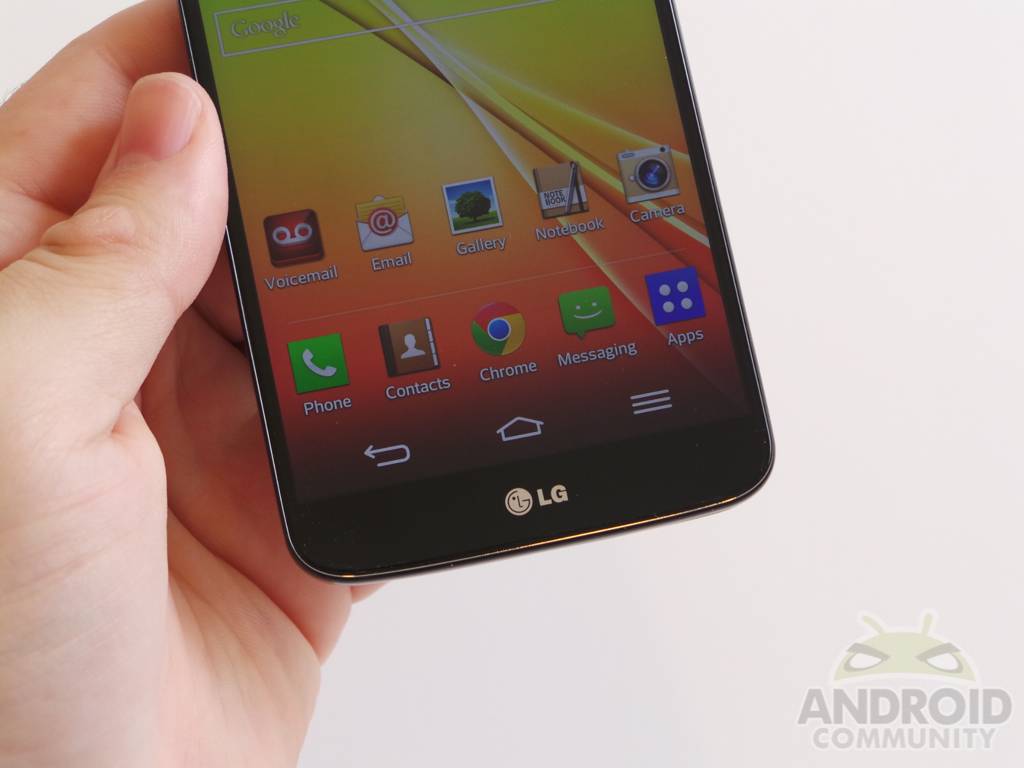 Owners of LG's G2 flagship might soon have something good waiting for them before the month is through. Those who have the international model of the device are scheduled to receive an Android 4.4 update by the end of the month or at least soon after.
This confirmation comes from a Twitter posting by LG's Saudi Arabia branch. Here it says that owners of the LG G2 will be able to update their devices to Android KitKat at the end of January 2014. This is the most specific schedule we've seen of the awaited update, though it will of course remain to be seen if this pushes through in two weeks' time.
The rough date, however, does somewhat jive with LG Canada's own statements made last December, saying not to wait for the update until around the first quarter of 2014. In contrast, a leak from French carrier SFR put the date in December, which has already come and gone. If you're curious to see what this Android 4.4 update will bring to the table, you can watch the recently released video of the G2 running KitKat.
Of course, the update is only confirmed for Saudi Arabia devices which may still differ from other markets. We do hope that the same schedule, or at least something near it, will hold for other regions as well.
[UPDATE] It seems it was too early to rejoice. The international LG G2 models won't be getting Android 4.4 at the end of January after all. LG Saudi Arabia has released a follow up, apologizing and explaining that the earlier tweet was actually for the release of Knock features on LG's L II smartphone series, as announced by the company late last month. Looks like G2 owners will need to wait for just a wee bit longer.