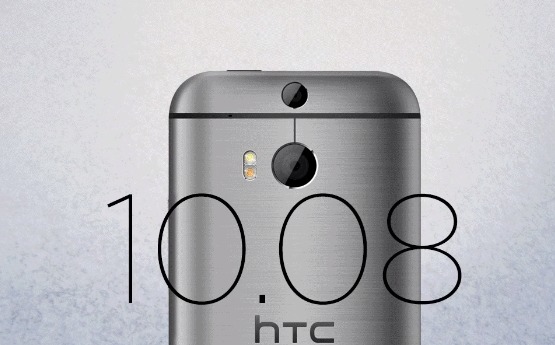 So it's finally confirmed – HTC is having a big event on October the 8th and we're expecting a product-laden launch, what with a lot of new HTC products buzzing around the rumor mill these days. The mosy eye-catching (pun intended) will be the HTC One (M8) Eye, which is probably a new version of the company's hugely popular flagship. Then there's also the HTC Desire Eye, dubbed as the ultimate selfie phone, and RECamera, an odd-looking mobile camera of some sort.
The HTC One (M8) Eye, will have a decidedly two-eye camera setup (geddit? One eye, two eye…) as the main upgrade to the flagship is the new 13MP dual camera setup at the back of the device, a much needed spec bump from the quite embarrassing 4MP that used to adorn the HTC One M8. Other than that, rumors say that it should take all other specs from its predecessor. We'll know soon enough.
The more interesting device is the HTC Desire Eye. Dubbed as the "ultimate selfie" phone, it gets the moniker from the huge 13MP front-facing camera it has, to partner the same 13MP camera it has at the back. It also rumored to have a very strong spec lineup, as one might even be tempted to say it has flagship level specs – a Snapdragon 801 quad-core processor (2.3Ghz) backstopped by 2GB of RAM, a 5.2-inch Full HD 1080p screen, 32GB of internal storage and a removable 2,400mAh battery. Interesting, right?
Lastly, we have the "ugly duckling" of the bunch – we really don't know what to make of the rumors surrounding the RECamera, which was initially purported to invade the personal professional mobile video camera market dominated by GoPro. Some recent rumors say that the camera on the device might not stand up to GoPro's level. And with the leaks showing an inhaler-slash-periscope shaped oddity, we will only have to look forward to October 8 to see how HTC spins this product.
So there you have it. You're all ready and wound up for the launch. Now to wait the two days (or one day, depending on where you are) for the actual event. Go and relax for a bit. Grab coffee or something. And stop biting you nails.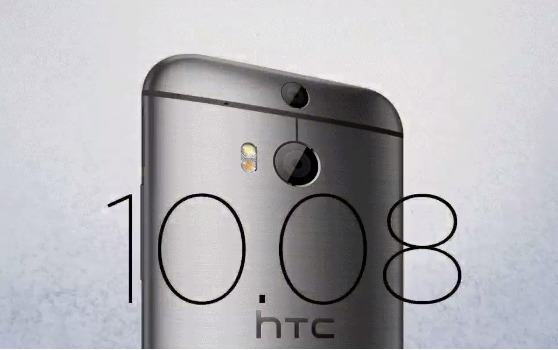 SOURCE: HTC on Twitter